Hello all. This is Bob and Happy Sack. We became friends at the CPPA convention when the motivation
al speaker,
Joy Baldridge,
i
ntroduced us. It has been a lot of fun and I'm looking forward to the rest of the convention. I'm getting a lot of cool ideas to make my business better for you. Enjoy a few shoots of Bob and Happy Sack.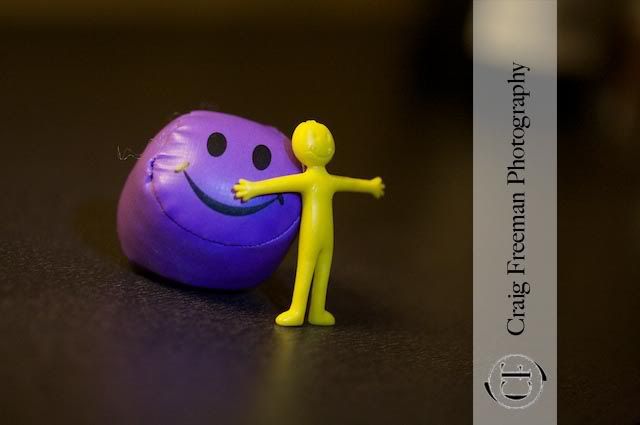 This is bob. He spelles his name backwards(that is what I was told).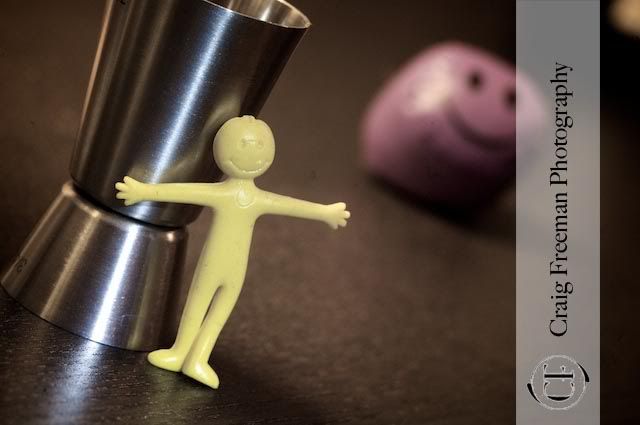 He loves to stretch in the morning and any other time he can. As you can see in the B&W he needs a shave.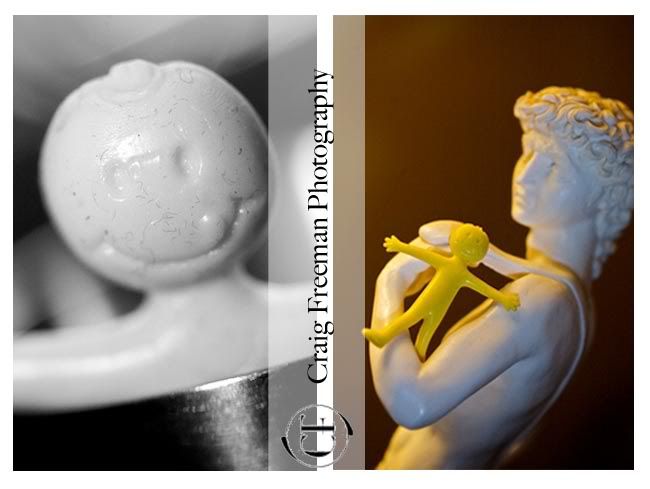 This is Mr. Sack. He got kicked around a lot when he was young but he has grown a lot and now lives a well rounded life.
He rolls with a good crew. As you can see he always seems happy. That's a good thing.