Hello all! It's been a long week and I have finally picked out a few (25) images to show. I had a hard time deciding my fav's but I think I choose well. This was Tiffany's maternity session that we did up near where they live, Maine. We were so lucky with the weather and had such a great time even though I did get a little wet. Well worth it if I do say so my self. Hope you love them as much as I do.
Ciao,
Craig
First off, credit were credit is due. Kari took this awesome shot.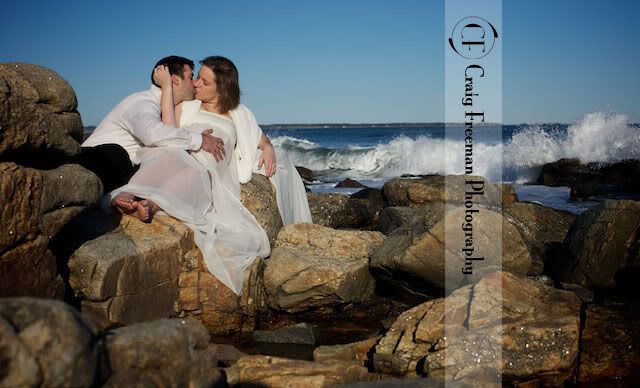 I believe Kari also took this shot.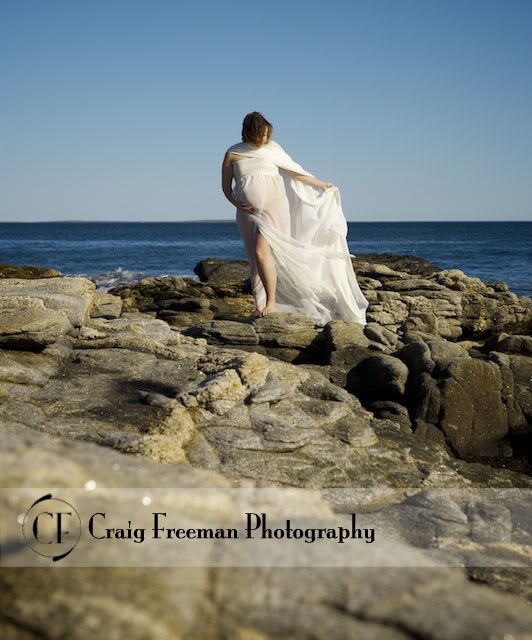 Again.... Kari took another awesome shot. I don't know why I even needed to be there? Thanks honey.
After the "dream sequence" we walked around a bit on the beach.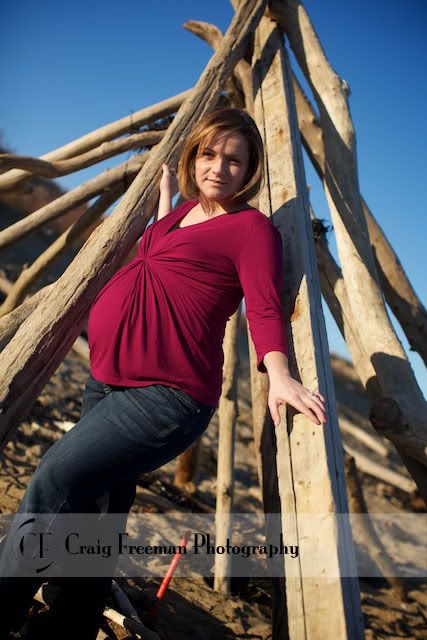 Such a wedding photographer. I saw a ring had to shoot it!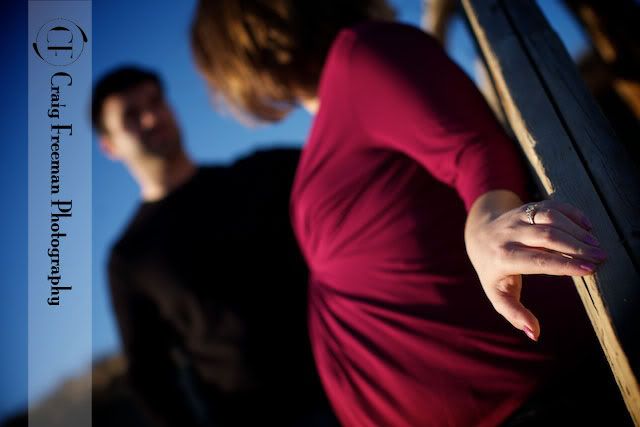 I'm telling you we had a blast. Thanks guys.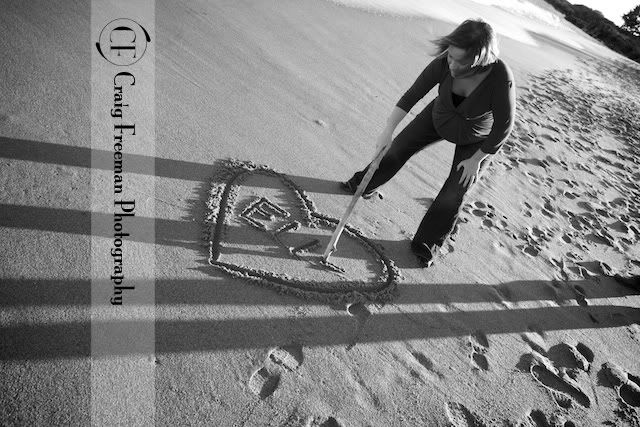 One final word. Congratulations! We can't wait to see baby Elly.