Hello all! Hope everyone is as well as I am. I had the honor to photography these two at Rocky Neck state park. I don't think I've been there since I was 17 or so. Definitely a treat! Perfect weather at a great location. It also helps that they made it easy for me. Thanks you two. Hope you all enjoy the images.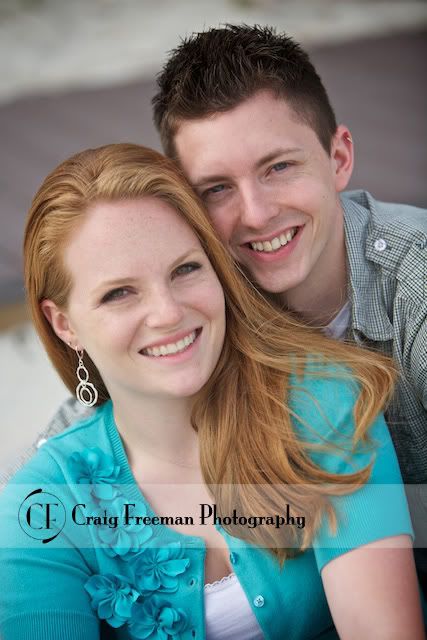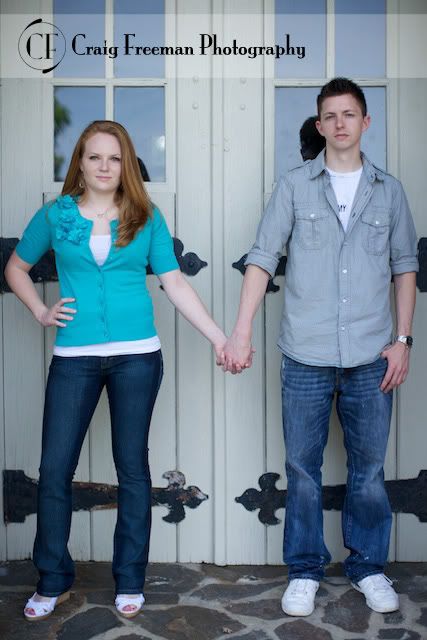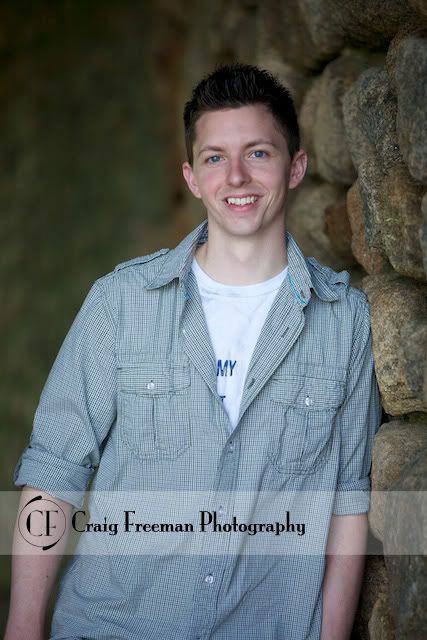 I just simply love this next image. I could almost make my self out in her eyes reflection when I enlarged the image. I know...it's about them not me.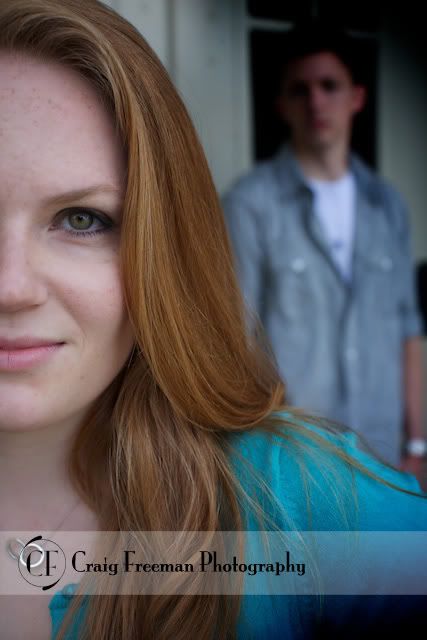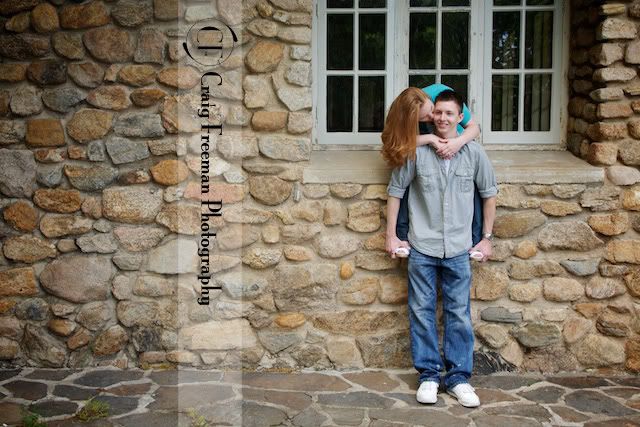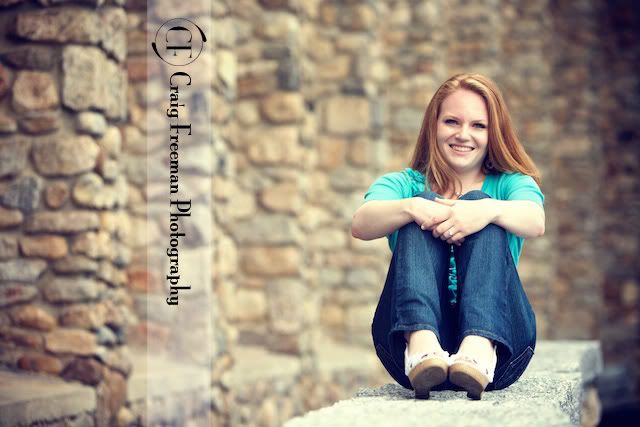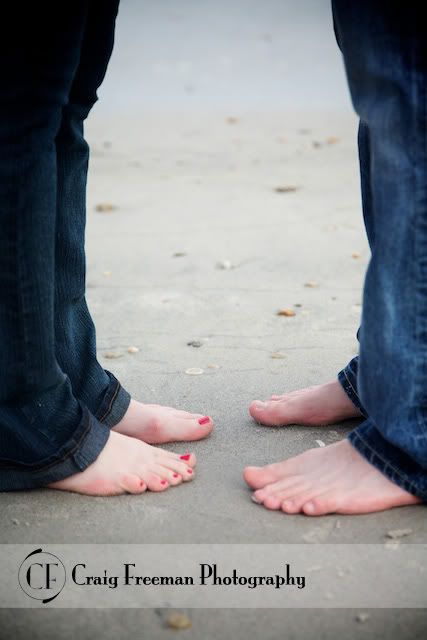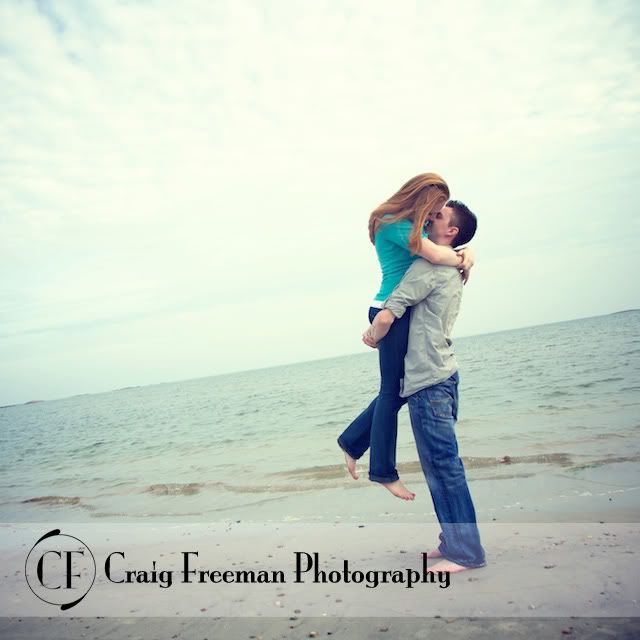 Again, thanks Lauren & Chris. I had a lot of fun photographing you two.