A beautiful July day and camera in hand we photographed Katherine and Joe's wedding. I can't say enough about how great they are to be around. Very down to earth and a great sense of humor. We all need a little of that these days. We photographed all day and I really have a lot of fun. Almost all the images of the two of them were taken at the end of the reception which took a lot of the time pressure off so we got to really get into it.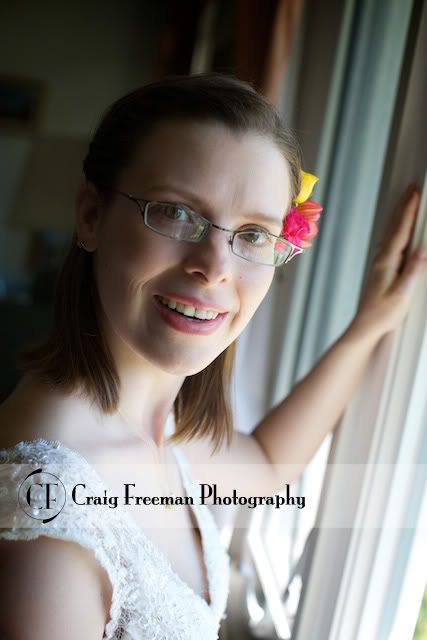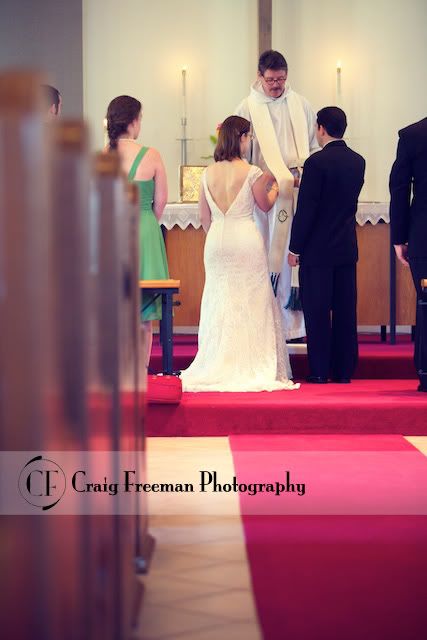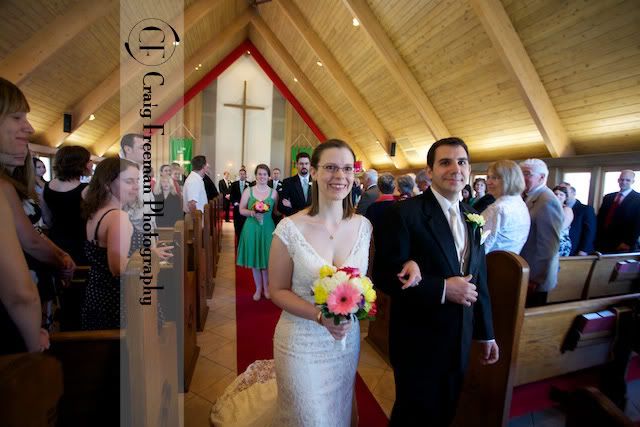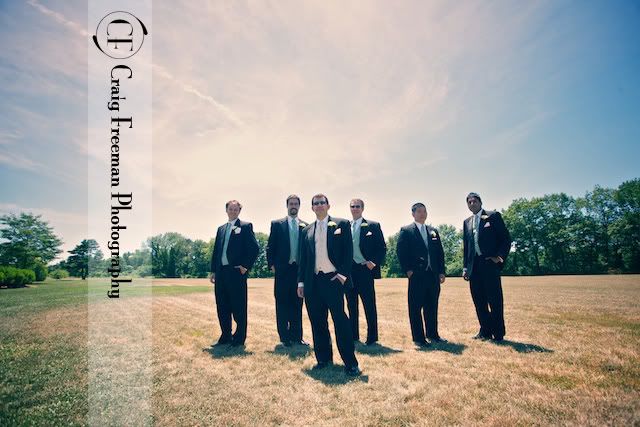 The groom took three hours to build the cake topper. WOW! Origami on steroids. Awesome job Joe!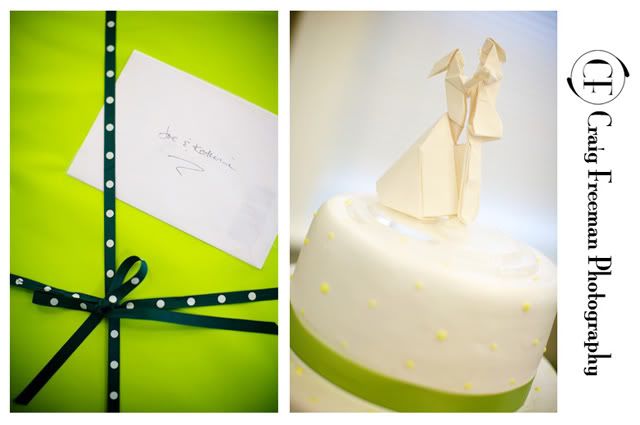 Never realized how out there on view it can be on the first dance until this image.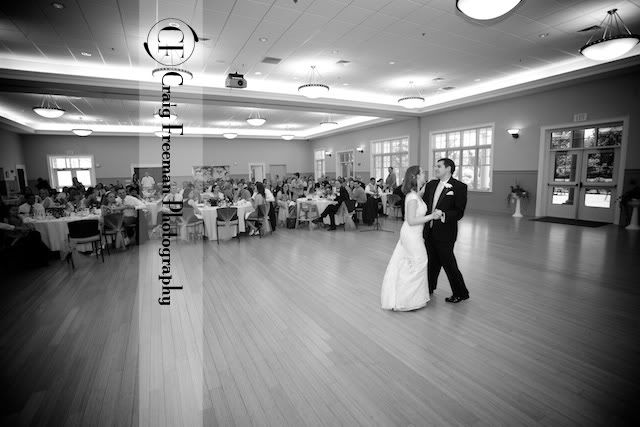 They even had games but no moon bounce. Next time.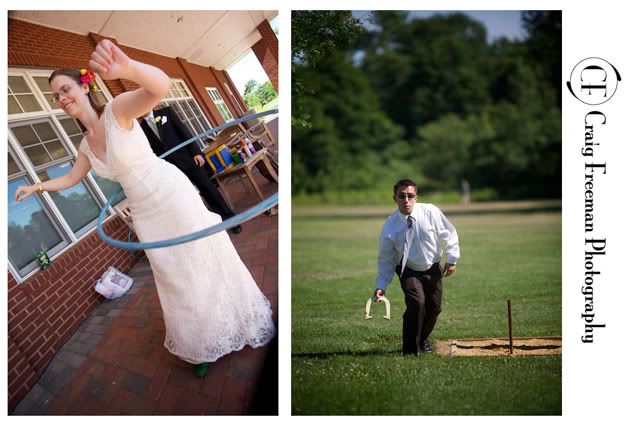 Put your own image title here...