I am finally getting to show some images of Kelly and James. They have been awesome and very patient with me. Thanks guys. We had a hot steamy day for their wedding and yet it was great! What do you get when you mix beautiful people (inside and out) and a great location... Awesome images! We really had fun and I am so excited to show a few of the images.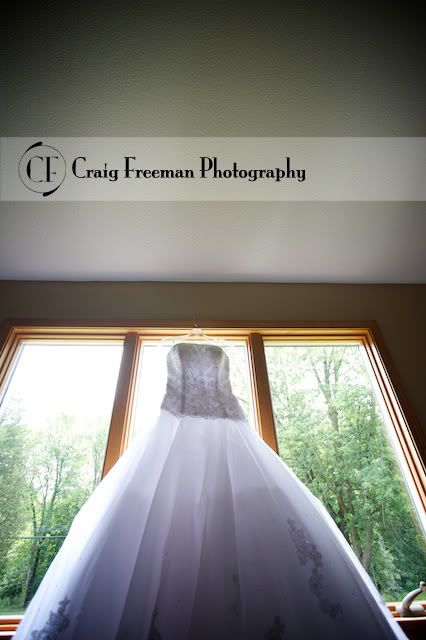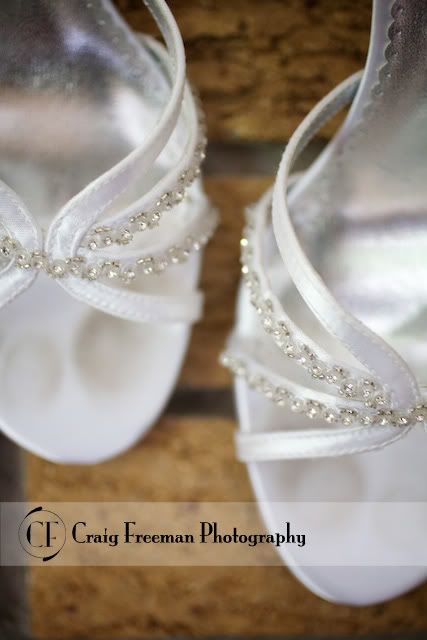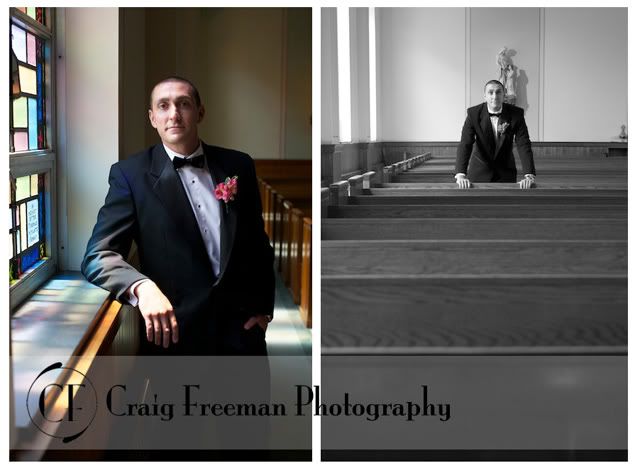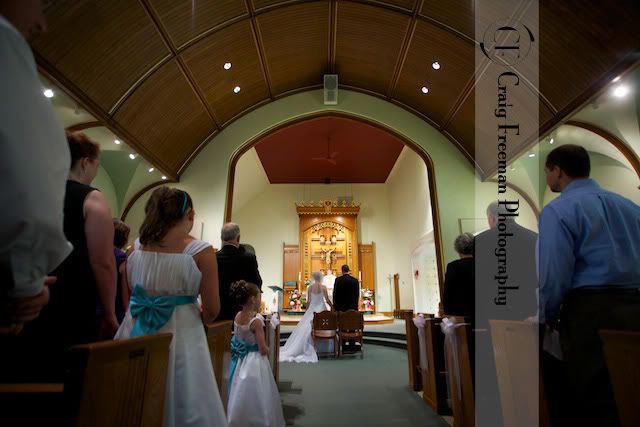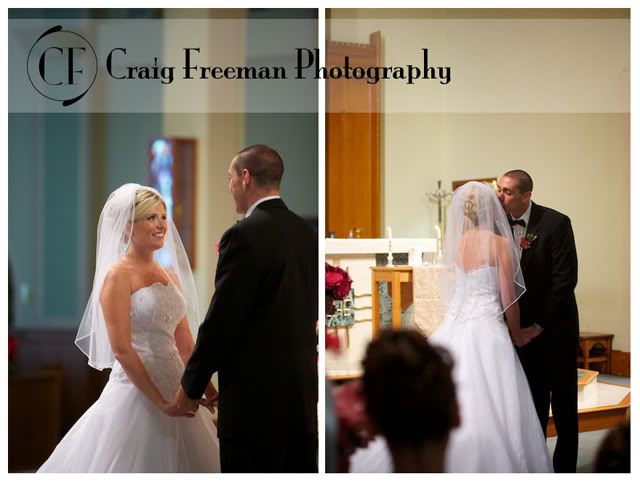 Now thats excitement coming down the aisle!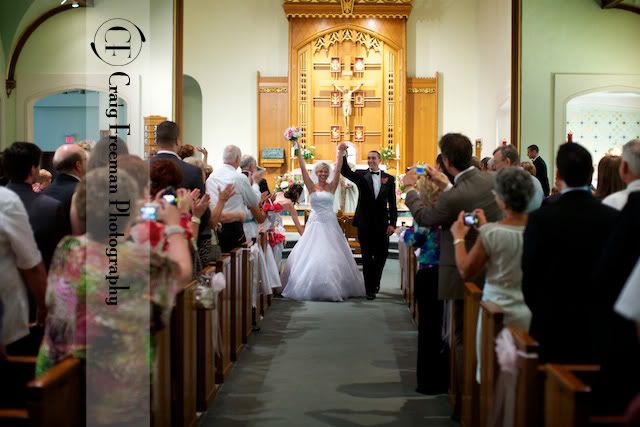 One of my new all time favorite images thanks to Kelly and James.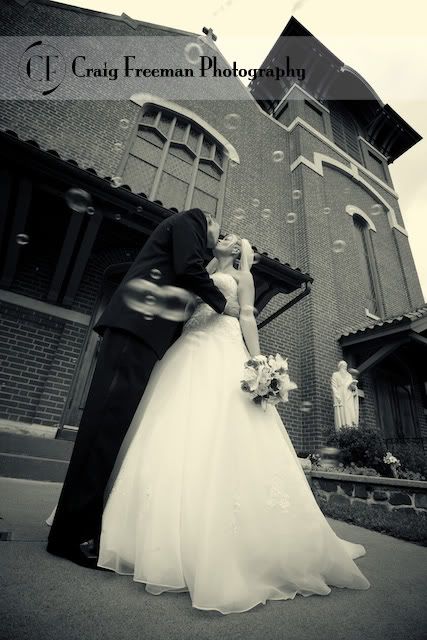 I thought it would be fun to put an images of me and a few of the guys.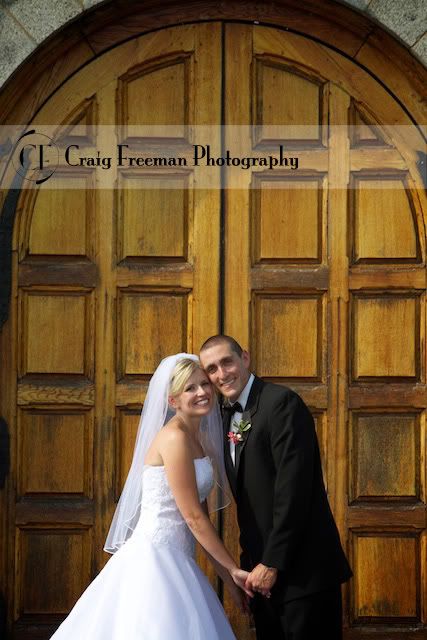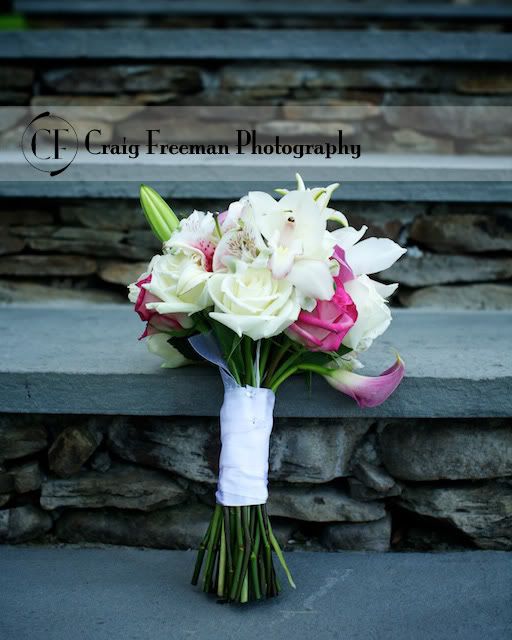 Rocks! Real and some candy.
Thanks guys for a wonderful experience.