Hello hello hello!!! Hope everyone is having a great Autumn. I know we are. I would like to introduce Katie and Jeremy. An awesome couple and a whole lot of fun. We took way to many images (really no such thing) and had a great time in daylight and night light. Got a bit carried away with all the images for the blog but as it was we cut a few out. Can't wait to show them all of the images. Enjoy them and please let me know what you think.
-Craig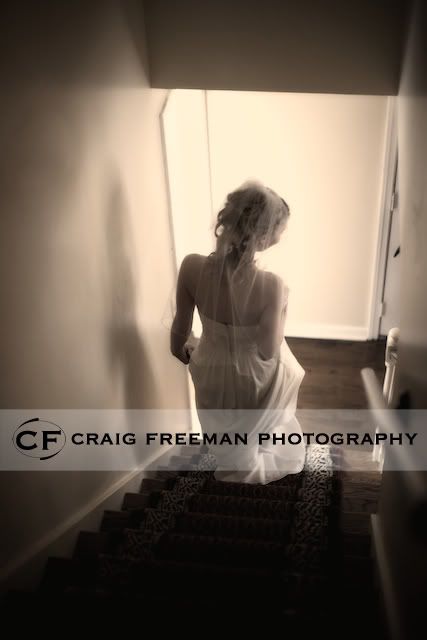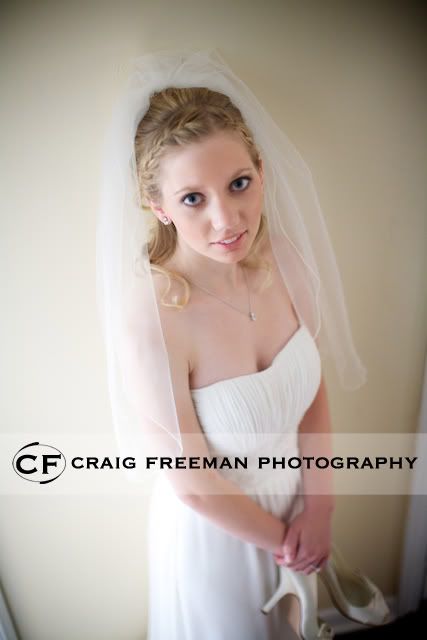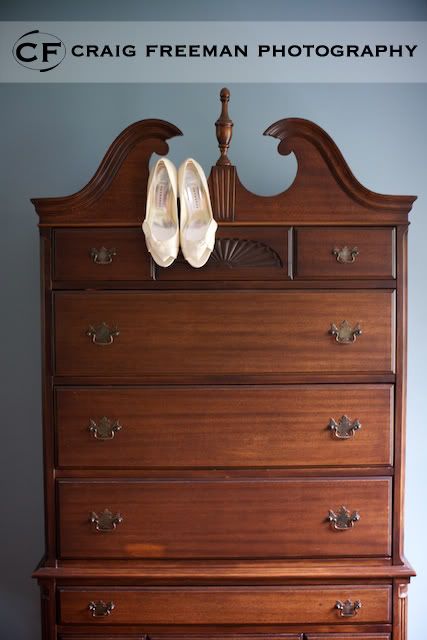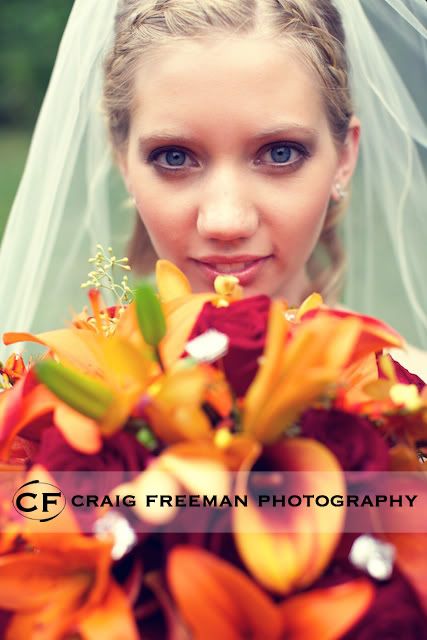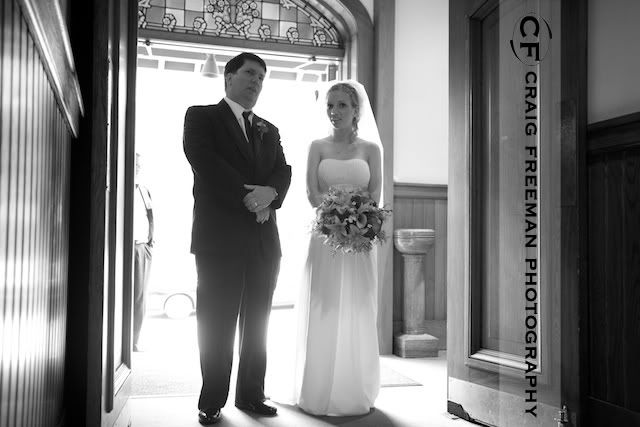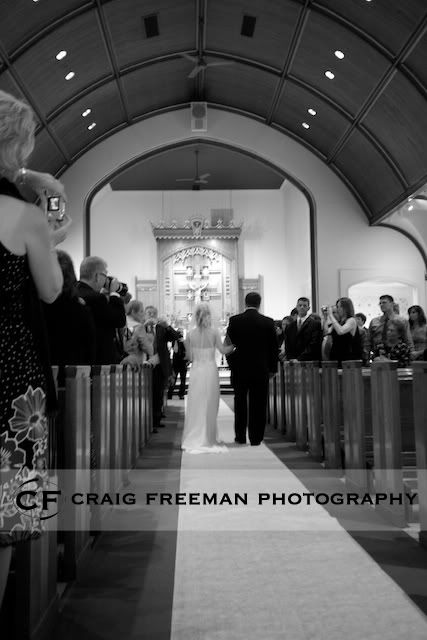 Seems as if everyone wants in on the photography these days.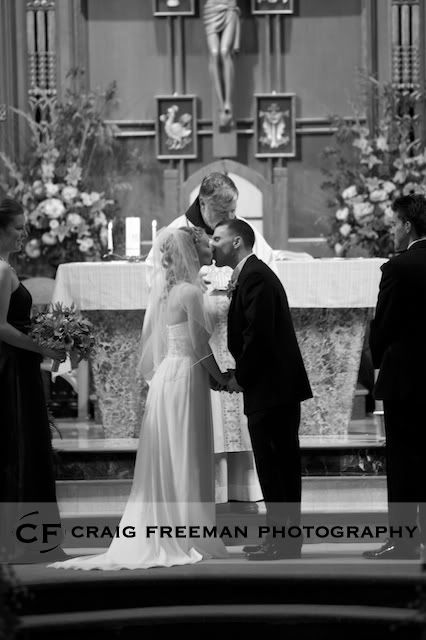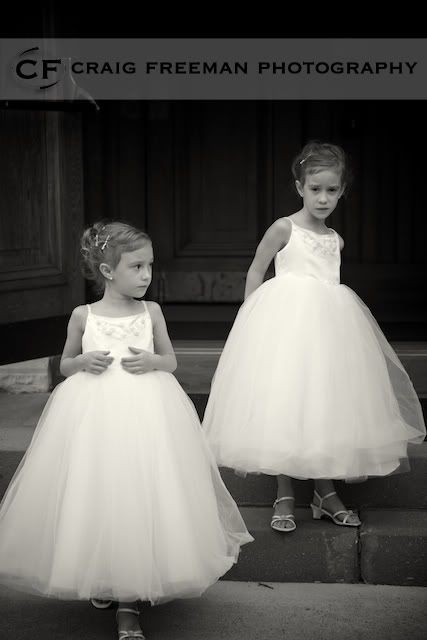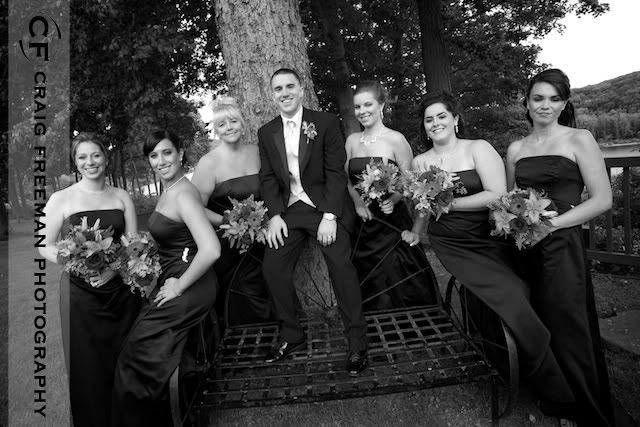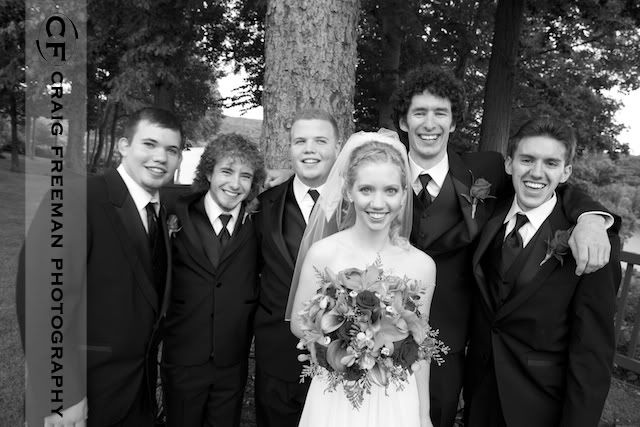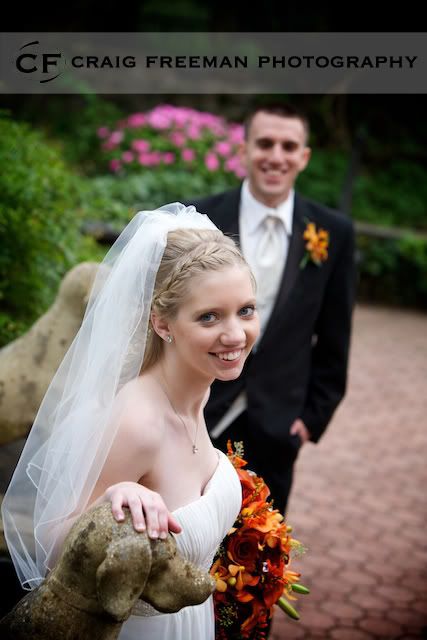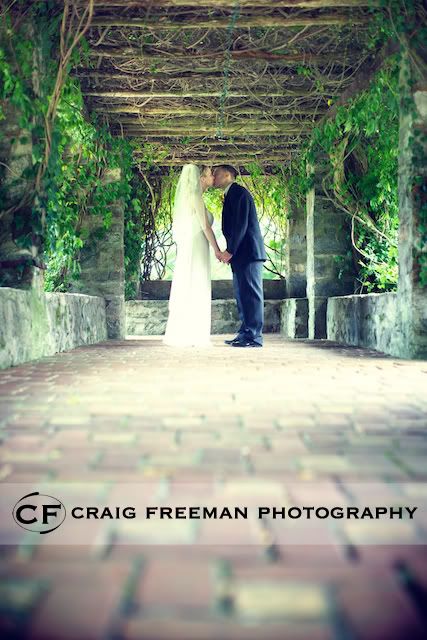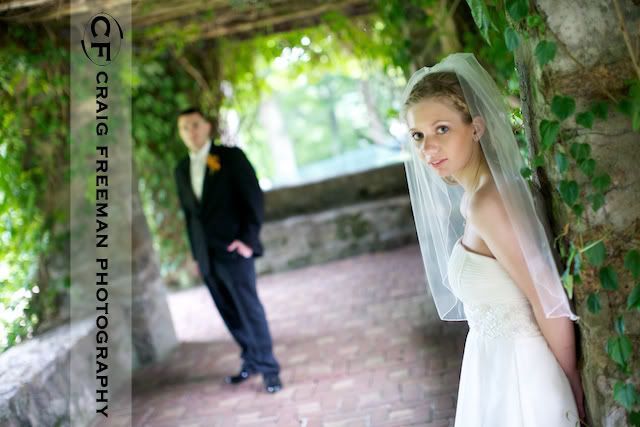 A bit of classic imagery. Just love this image!