On a beautiful September day...o.k. so this was when we had a bit of storm to worry about. I think it was Hurricane Earl!? Nice to say that it made no difference due to not much of a storm and great optimistic attitudes. Even thought we ended up in side for the outside ceremony we still got out for most of the images. It was a whole lot of fun being around Lauren and Chris and everyone else for that matter. I think a great day was had by all. Hope you enjoy the images and can't wait to show them all of their images.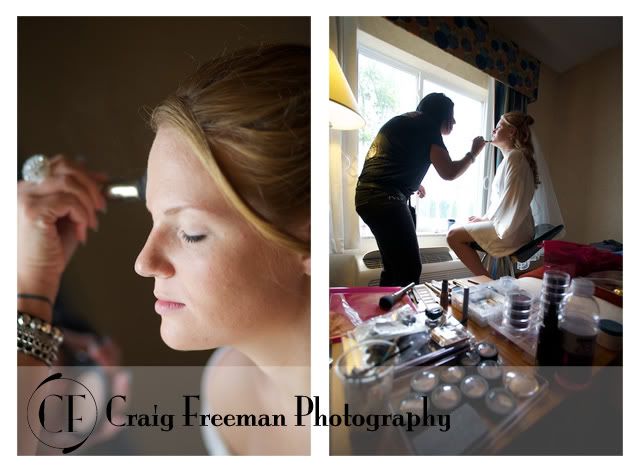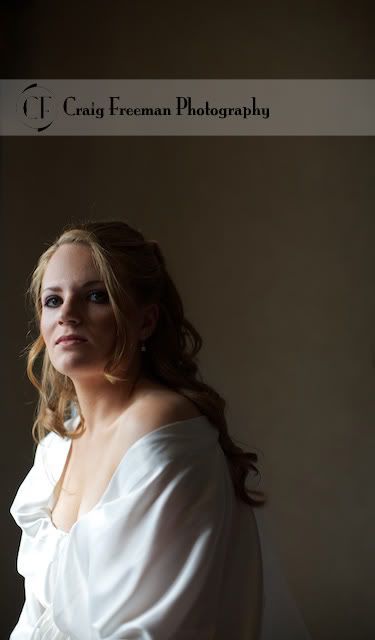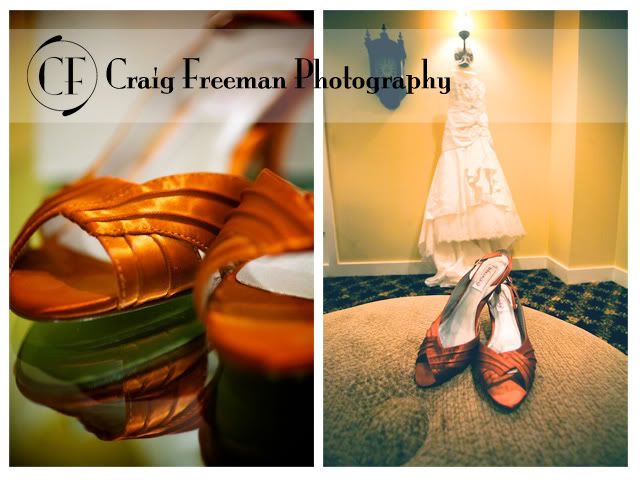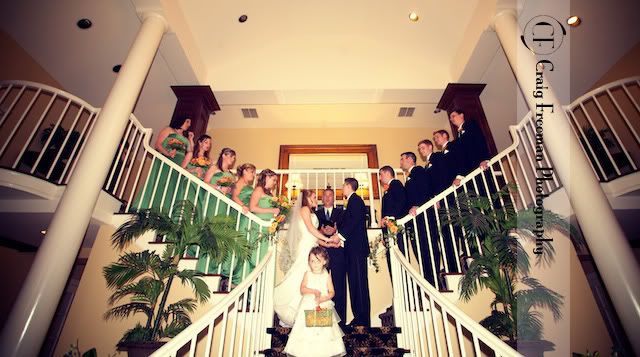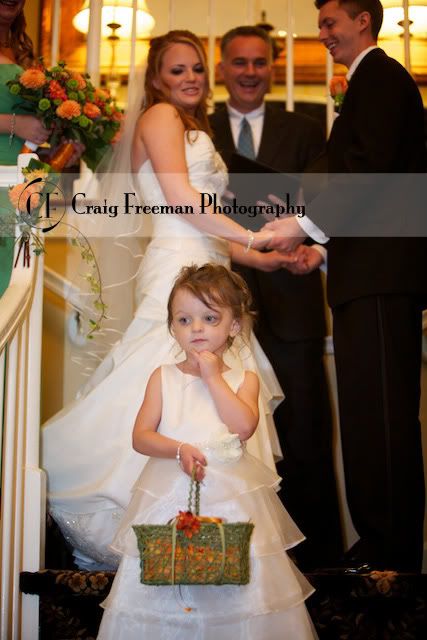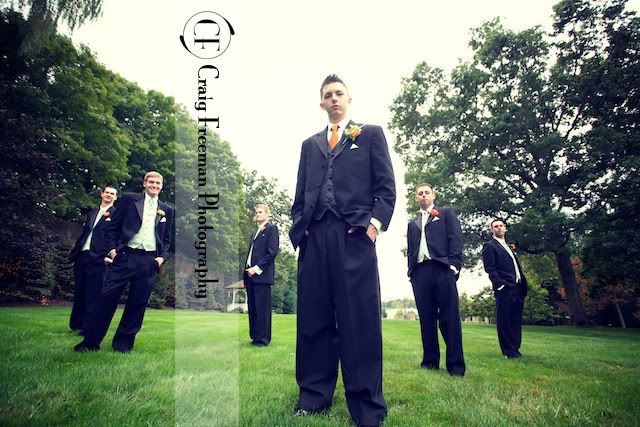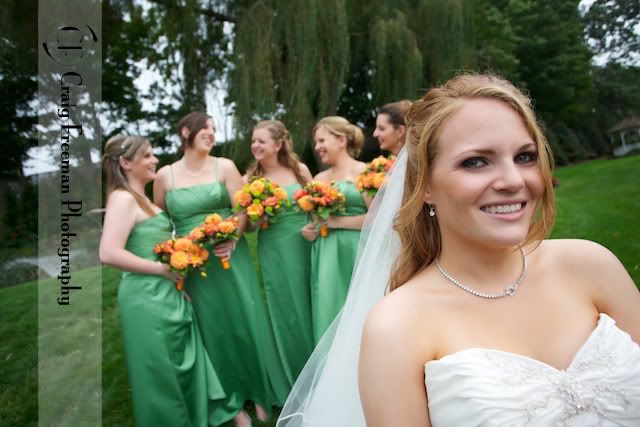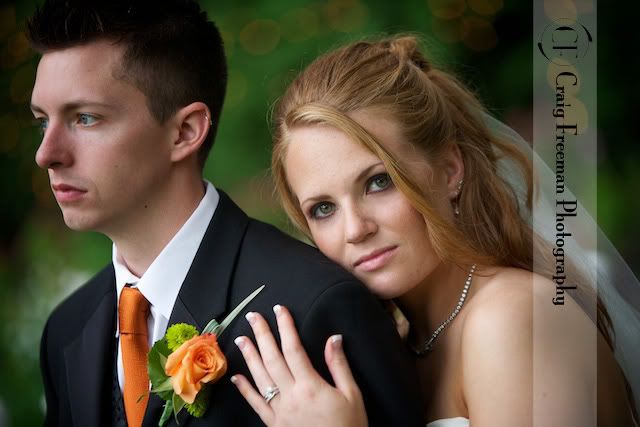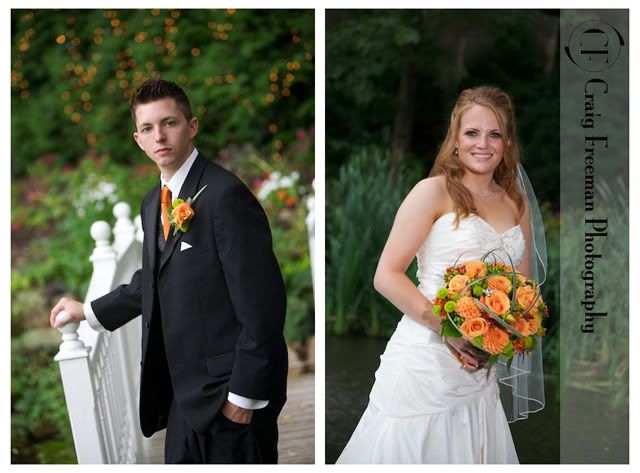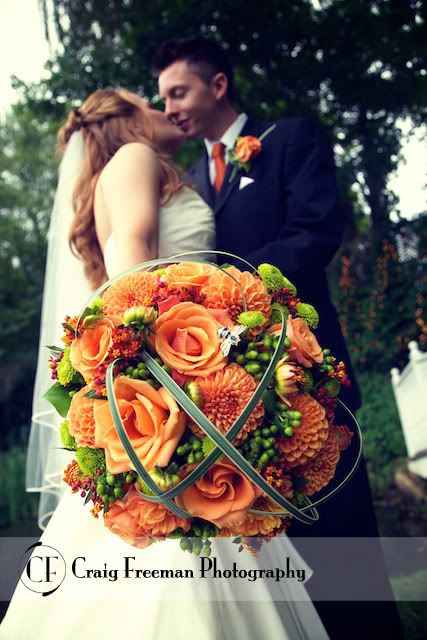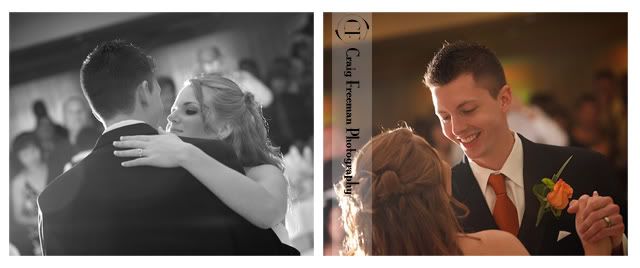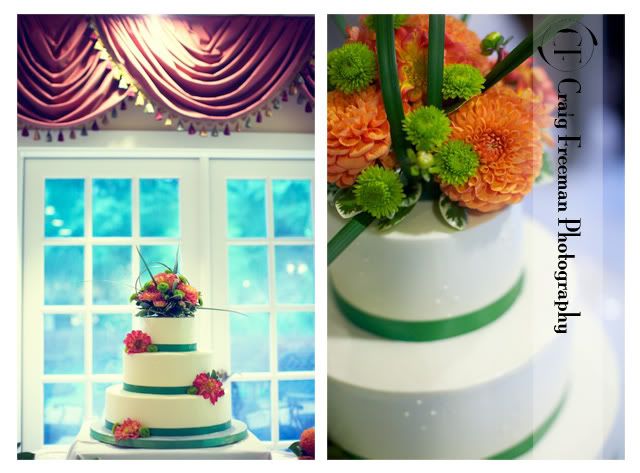 One of my all time favorite ring shoots. Don't know why, it just is!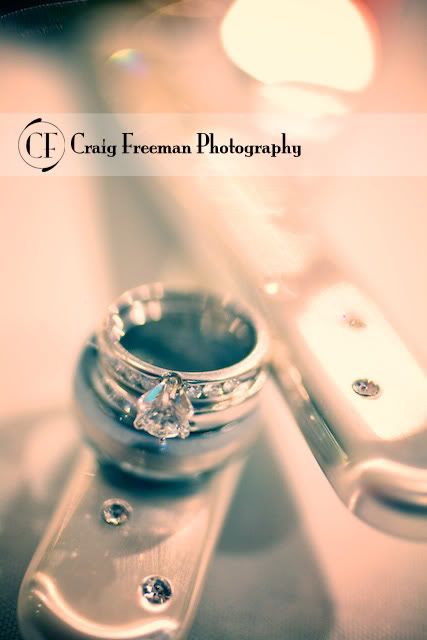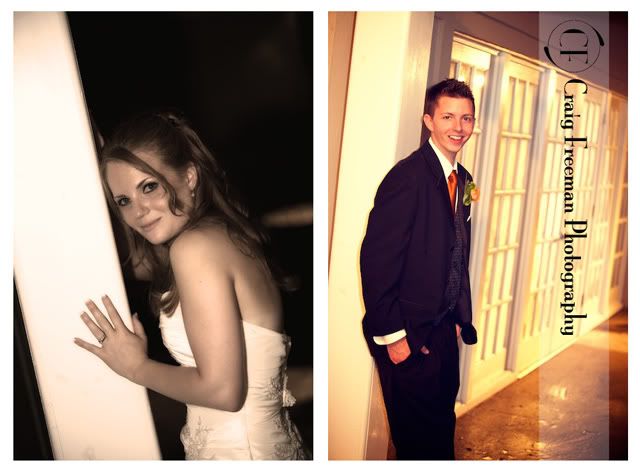 The iconic end of day image. The funny thing is I think I felt this way more then they did.