On a perfect October Sunday Katrina and Randy were wed. Not just any Sunday but 10-10-10! Everything about this was great from the location to the people. The whole day was played out at the Simsbury 1820 House from pre-ceremony to the final call. And of course two awesome people to photograph makes it that much better.
Hope you all enjoy the images.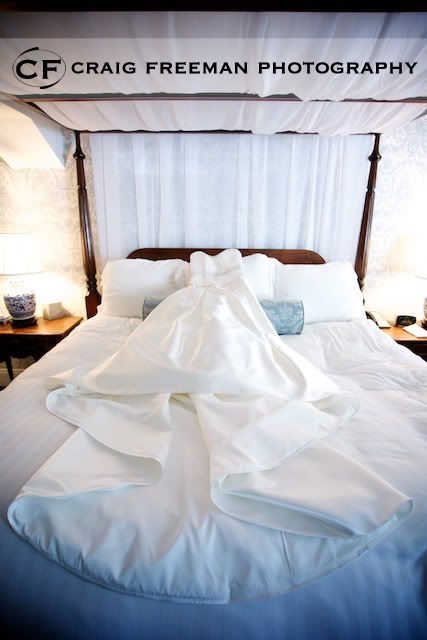 My new favorite shoe image!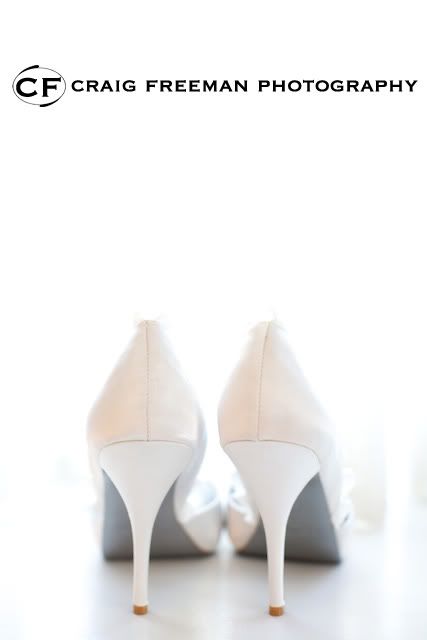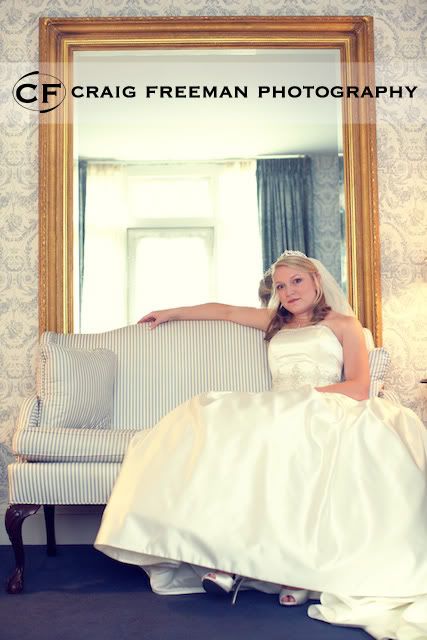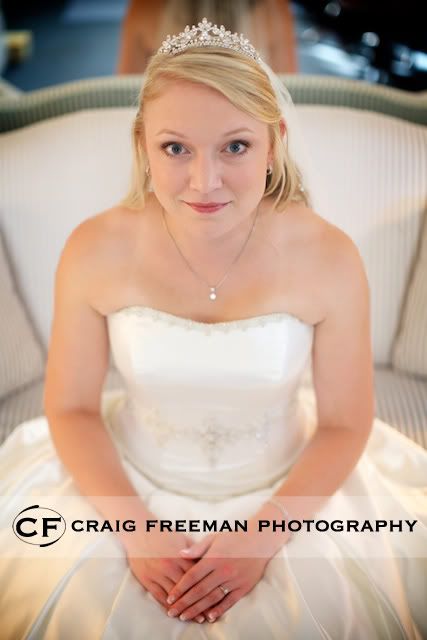 Had a great opportunity to do a first look before the ceremony.