I am what you would call a weather lover. I love snow, sun, rain, well every kind of weather. After all I do live in NewEngland. With all that said there comes a point when you are ready to crack from to much of a good thing. What am I referring to you ask,. Snow of course. I believe we had the 3rd snowiest winter on record and I for one am done for the season.
I think that's why I was so happy to wake up this morning, in the dark(can't get use to the time change), to find the temperature rising. Wow! It's temporary I know but I say go out and enjoy our January, I mean March thaw and soak in some vitamin D.
Believe me it will make you happy.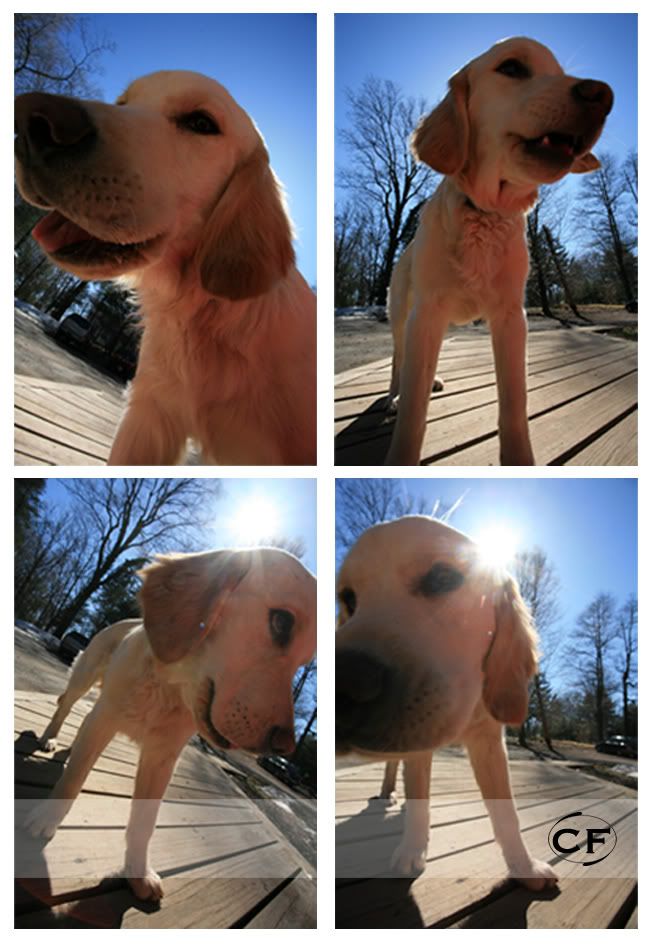 It's our Holly soaking up some sun.