I had but another awesome session. This time with Kelly and Jim down at Hammonasset Beach. We met down at Meigs point and never left. I love a location that just keeps giving. I always have one of those moments when I get back in the car and I see one more cool place to shoot. Lucky for them they drove off. I hope you enjoy them all. Can't wait to see what there wedding will bring.
Ciao,
Craig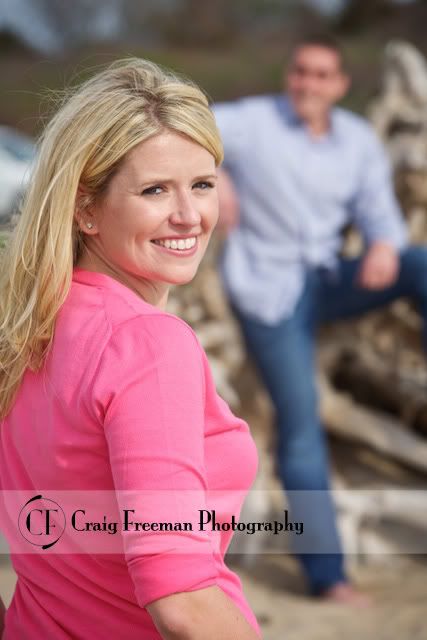 This is my fav!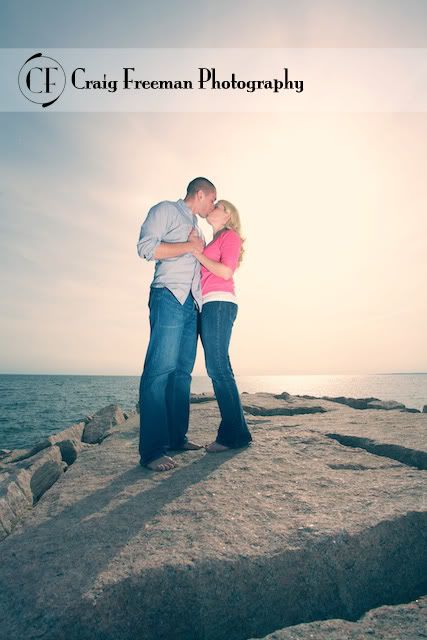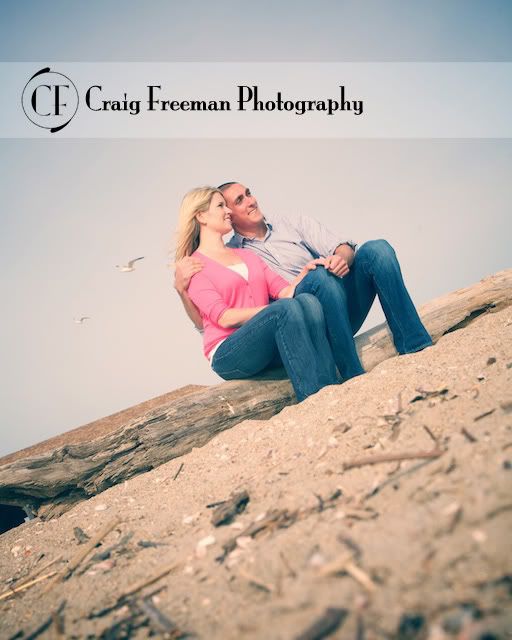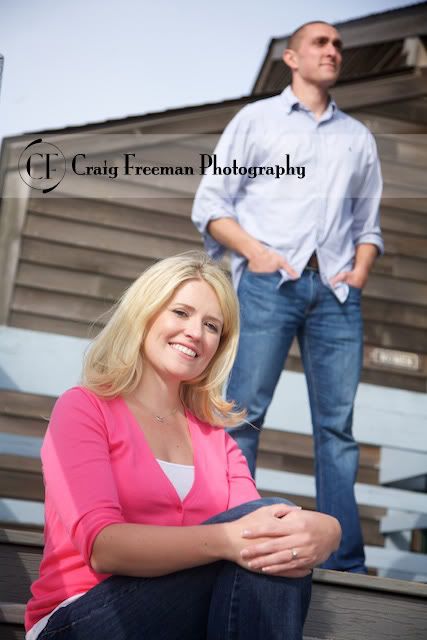 Ok...this is my fav!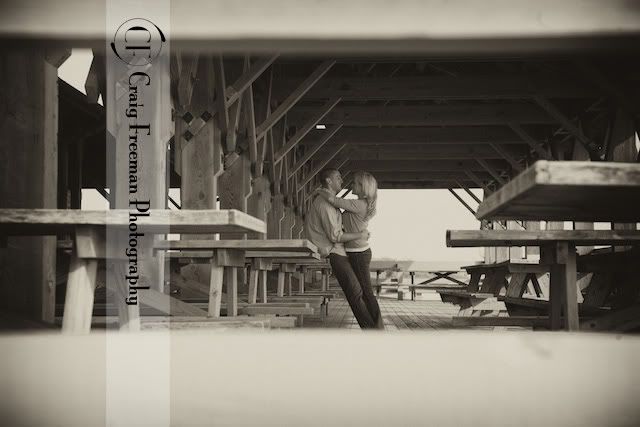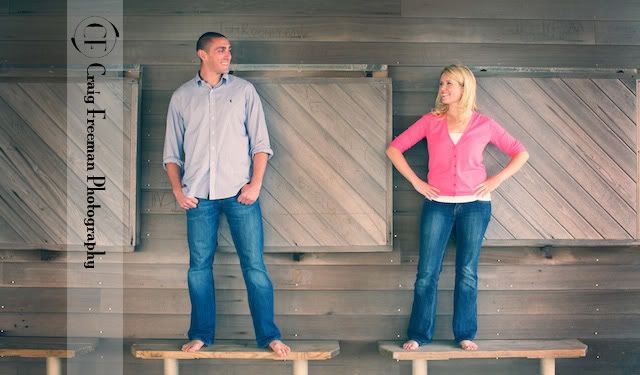 Of course I really like this on too!?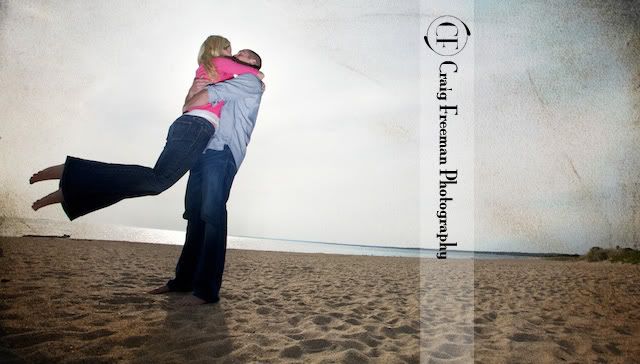 Noop! This is it. My fav!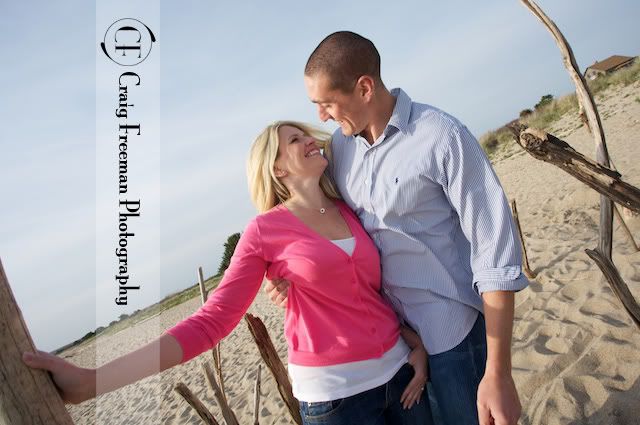 ...or is it this one?!