Hello all out there! This is Amy and Andrew. We met up at Gillette's Castle for there getting to know you session and we had a blast. It helps that the weather cooperated and it wasn't too busy. The only thing that I had to do was make the groom promise to be the same the day of the wedding. I can't wait to see what we get then. Like I said it was a blast. Enjoy!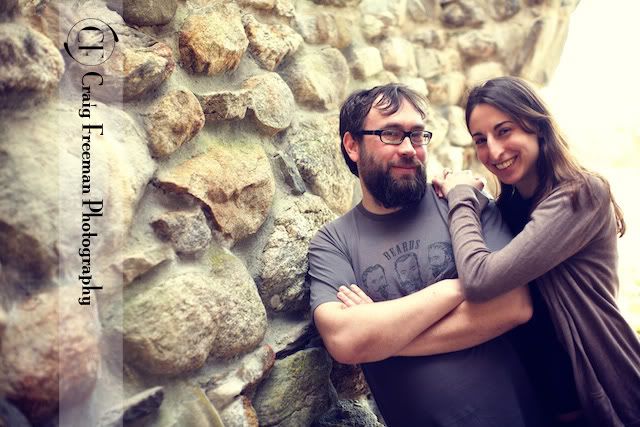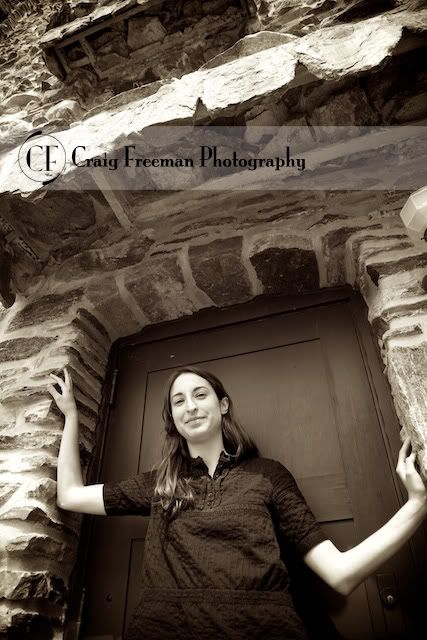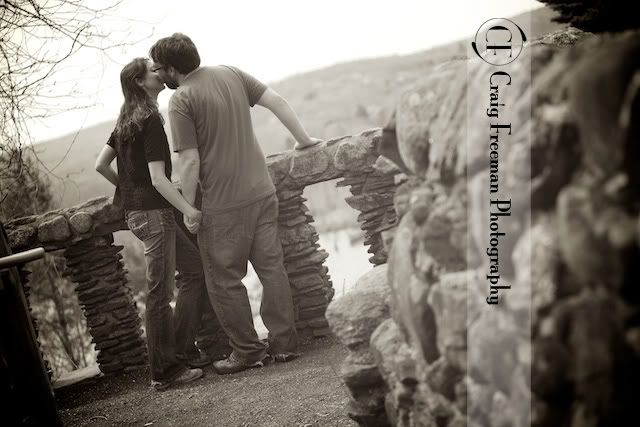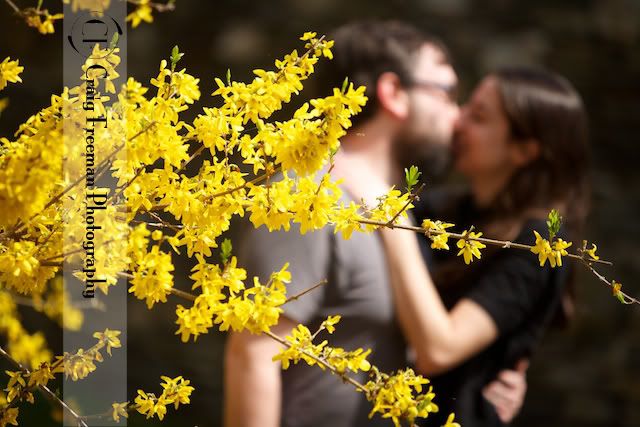 O'so naughty!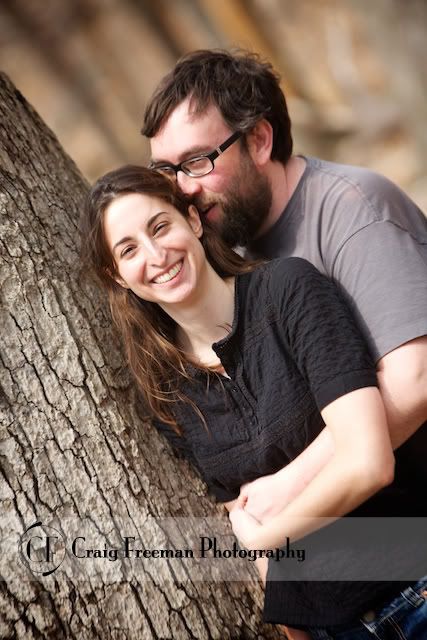 The action shots were a lot of fun even thought we didn't have cool props like light sabers or machine guns. Sorry Andrew.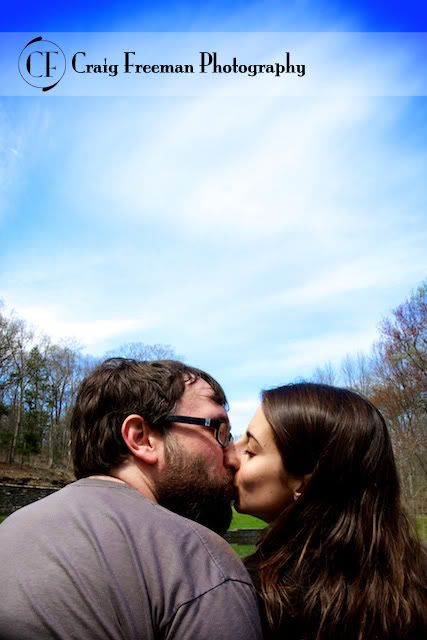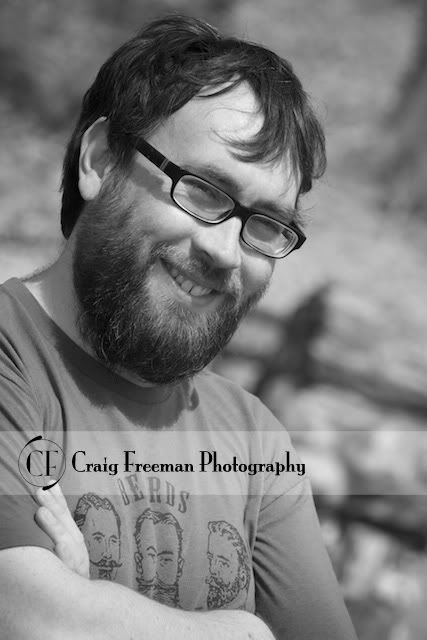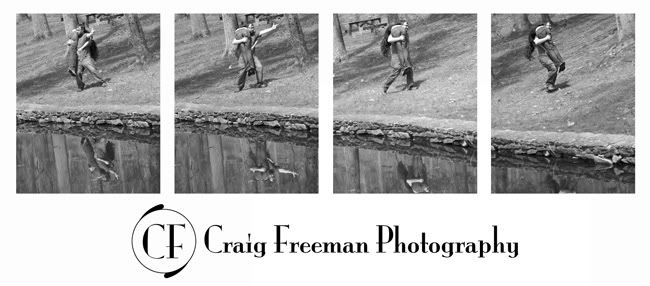 I feel a bit of explanation is required but that would take all the fun out of it. Think of it as kind'a of an iPhone photo shoot only a much better camera was used.