On a peaceful day in June Kathy and Joshua were wed. What a wonderful feeling it is to get married. So much happiness and that was case here. I really think the two of them were excited to be there and boy did I have some fun with the images. Enjoy.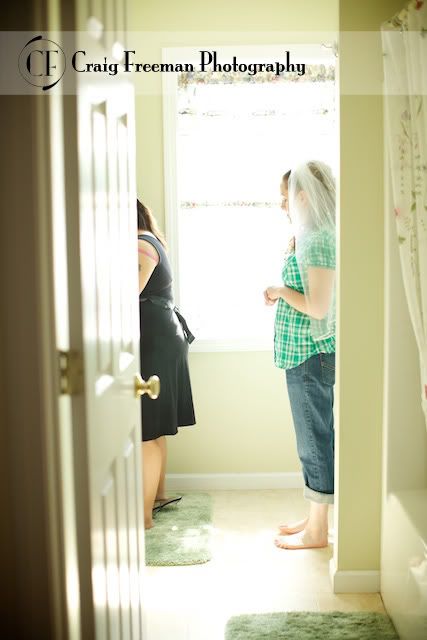 I don't know why but I never had so much fun shooting the shoes before. Weird!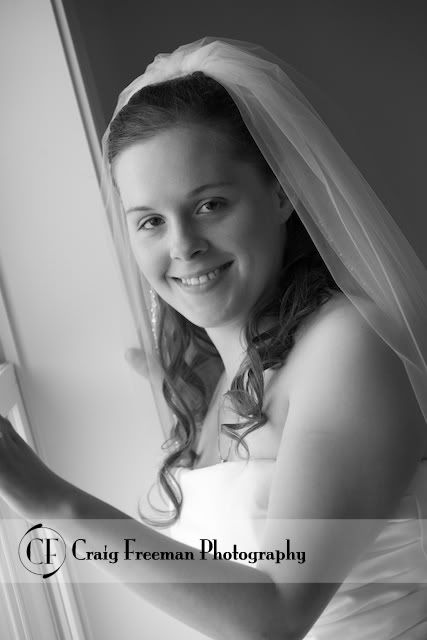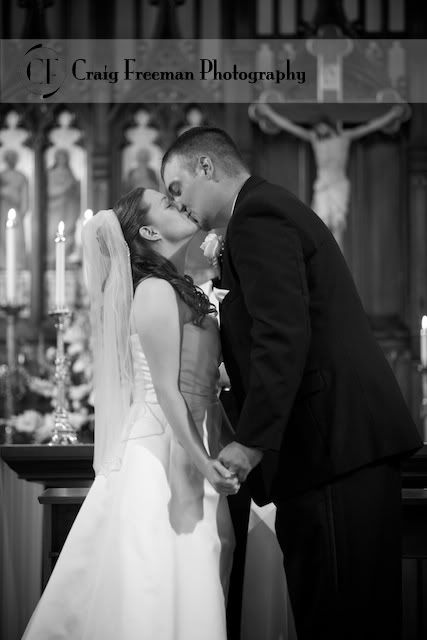 The man likes his shades. Who was I to tell him to take them off.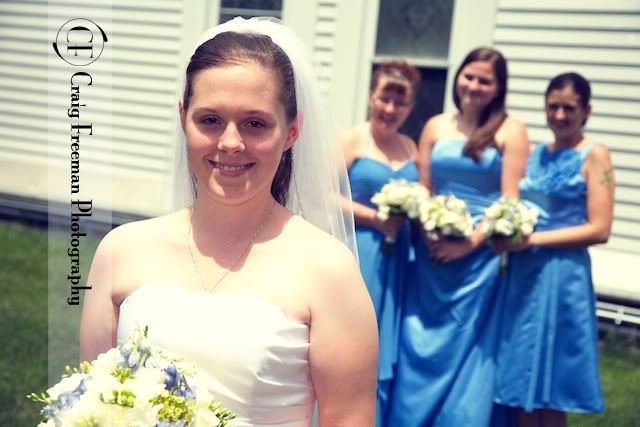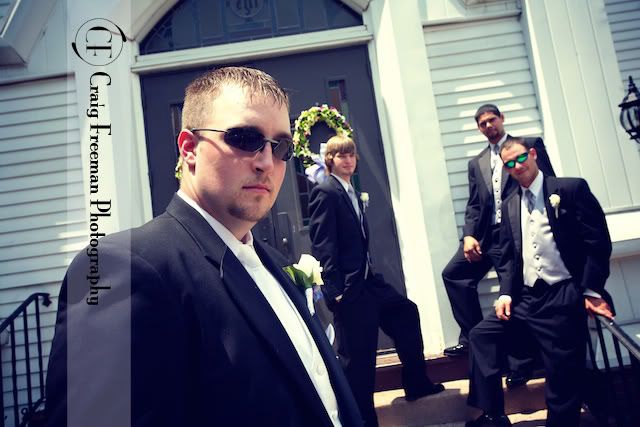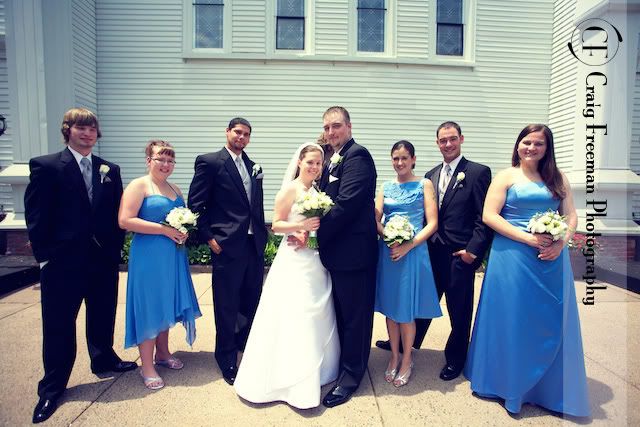 I just love the joy in her face in this shoot.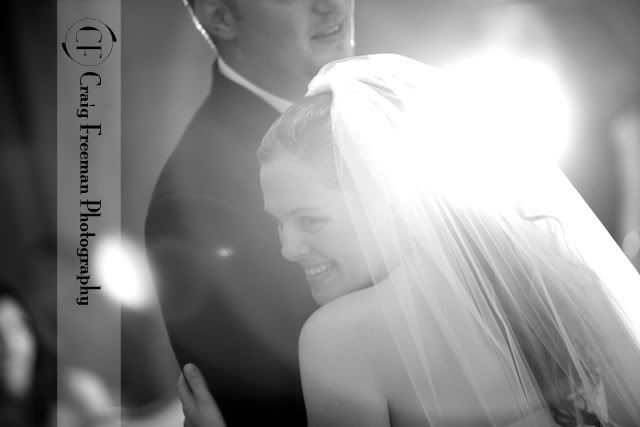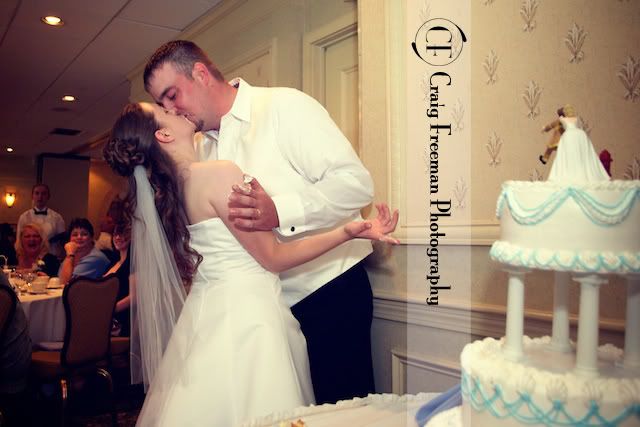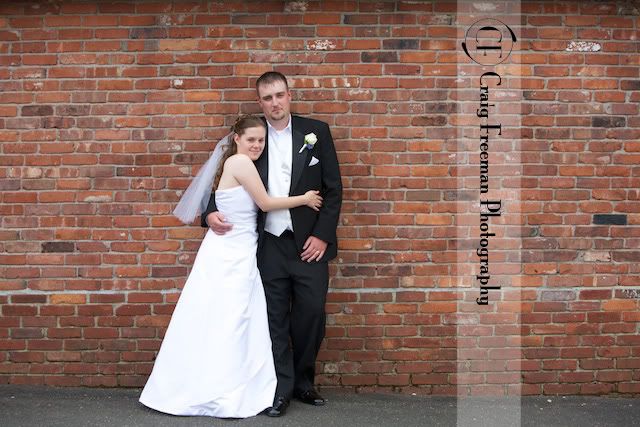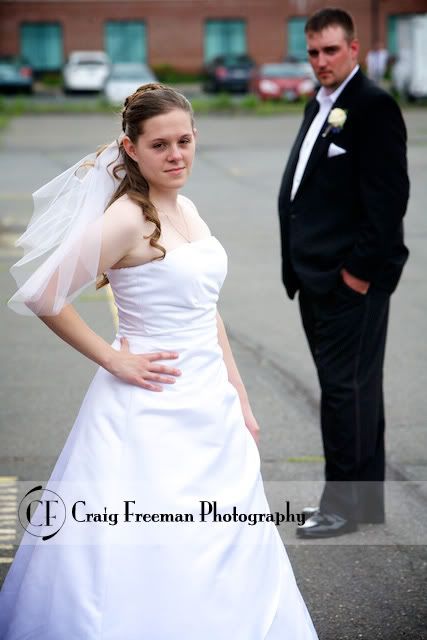 I'm not totally sure if she knows I got this shot but it's just....fun!