I
t's that time of year again and I figured I would help all of you about to embark on what's probably your first photo session as a couple, your engagement session. With our sessions we take from 1 to 3 hours to get an awesome set of images and to also get you both feeling comfortable in front of the camera before the wedding. There is nothing worse than trial by fire. I'd like to give you a few tips to help you get the most out of your e-session.
First there is the clothing. I will never tell you how to dress but a few pointers can help. Dress appropriately for the location where we're going. If we're going to the beach then dinner party attire probably wouldn't work. When you two go to leave for the session make sure you are equally dressed. If you have a sun dress on and he has ripped jeans and a stained T on then you should probably have a conversation on who should change. I won't get in the middle of that one. Along with clothes, I want to mention details. I may get a shot of your shoes and I will get a shot of your hands. Think of the shoes you have on. Work boots don't tend to work well if she has heels or flip flops on. And make sure nails look good (both of you ;) ). What ever you do for clothing please, please, please dress so that you are both comfortable. Look like and be who you are. You will be happier for it when you view your images.
Like in real estate, it's all about location, location, location. I will always find images where ever we go and I do love a challenge but you may not. Think big when you choose a location. Large cities, state parks, costal communities are all great locations that lend them self for a lot of great images. Now if there is a special location to the two of you then let me know. It might work great or if not we could do two locations. No suggestion is balked at. Also keep in mind restrictions. Some locations you will need permission to photograph. As long as I've been doing this I haven't run into too much trouble but never say never. If you have an idea for a location you may want to look into there rules.
Timing is also important. With spring and summer there is not too much to worry about but. The sun is out later and later allowing us to work late. Weekends are not always open for e-sessions so weekdays are great this time of year. It's not un-heard of to start a session at 7pm. Now fall and winter are a bit trickier. When the sun sets at 4 and battling the cold and maybe even snow it can be a bit hard. WIth that said, a city in late fall or winter can be very fun and around the holidays is great because we get free fun lighting. Now don't rule out other times of day. Early morning light is so beautiful (expect a run for breakfast after) and as harsh as mid day light can be it can also be helpful in a city with tall buildings.
O.K. now for the most important section about e-sessions, having fun. For some the whole shoot is relaxing for others it may take a few images before you're comfortable in front of the camera. I get that. I'm not the best in front of a camera. What's important is that you realize that if you are not comfortable, relaxed and enjoying your self that it may show in the images. I know, so scary!!! I'm not a dentist or a proctologist, i'm just an artist with a camera. Just have fun with it. If you're good I'll give you a lollypop. :)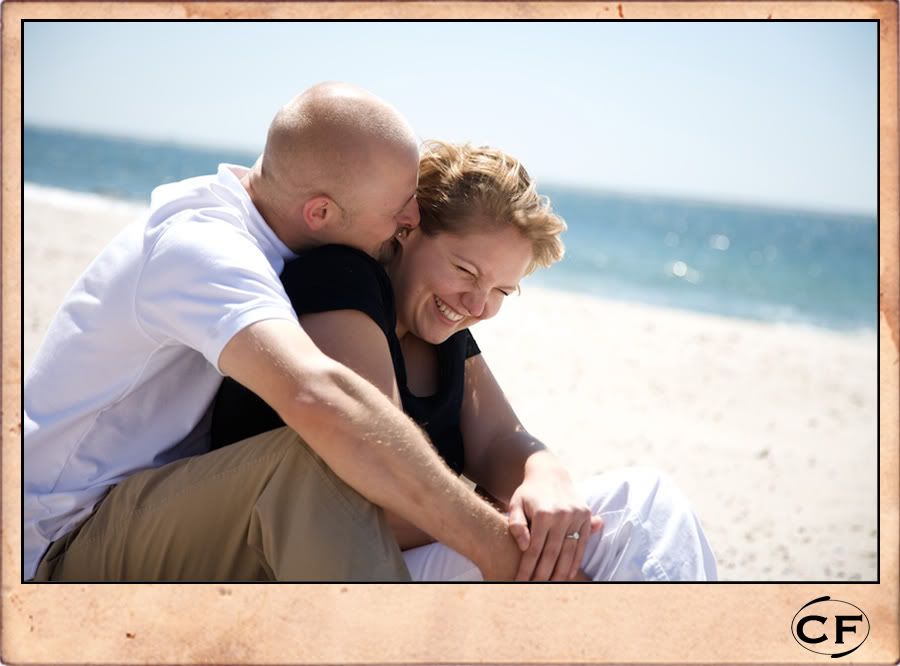 Above is on the beach at Harkness state park.
Saville Dam on left and steps in Hartford on right.
These legs are at
Gouveia Vineyards
in Wallingford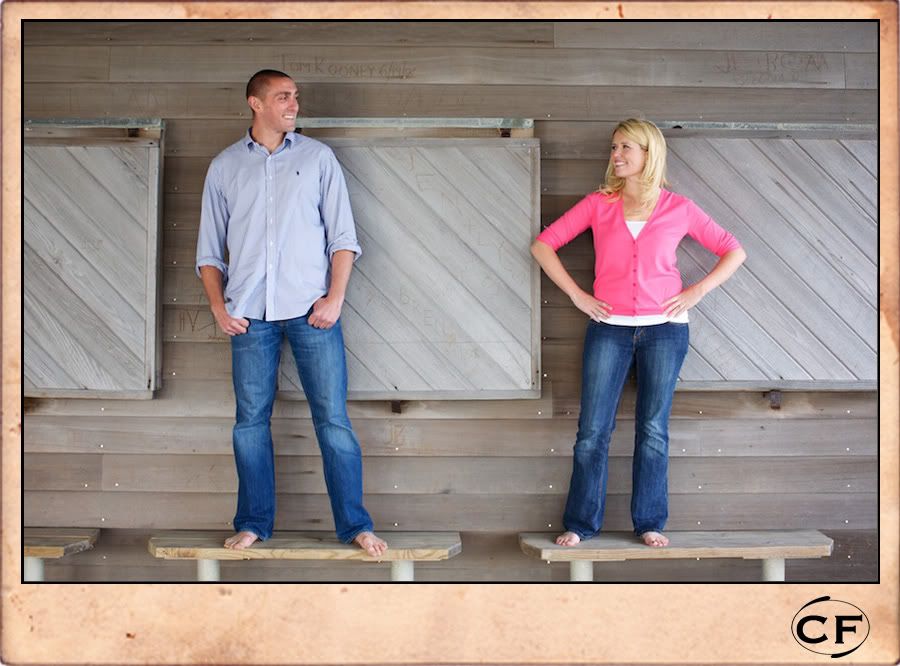 Benches at Meigs Point in Hammonassett state park.
Bottom: Seaside Park in Bridgeport