With all the weather reports threatening rain in the afternoon I am happy to report that not a drop was felt by anyone. This is Erika and Jonathan. More specific their wedding this past Sunday the 10th of April. This was also the first of the season and what a great day. With out any weather problems and with a nice temperature, all be it cool, we were able to got out side and have fun taking some awesome images.
For those who are wondering the ceremony and reception was at
Bill Millers Castle
.
I also want to make sure I give thanks to my two awesome assistants, my wife Kari and my friend and fellow photographer
Deb Bettencourt
. You two made my day a lot smoother and stress free.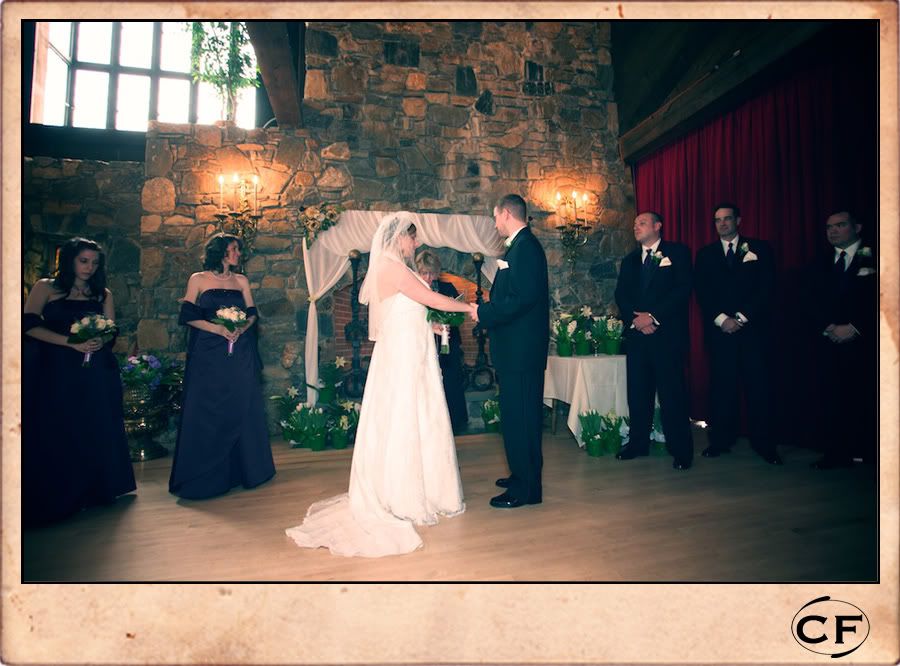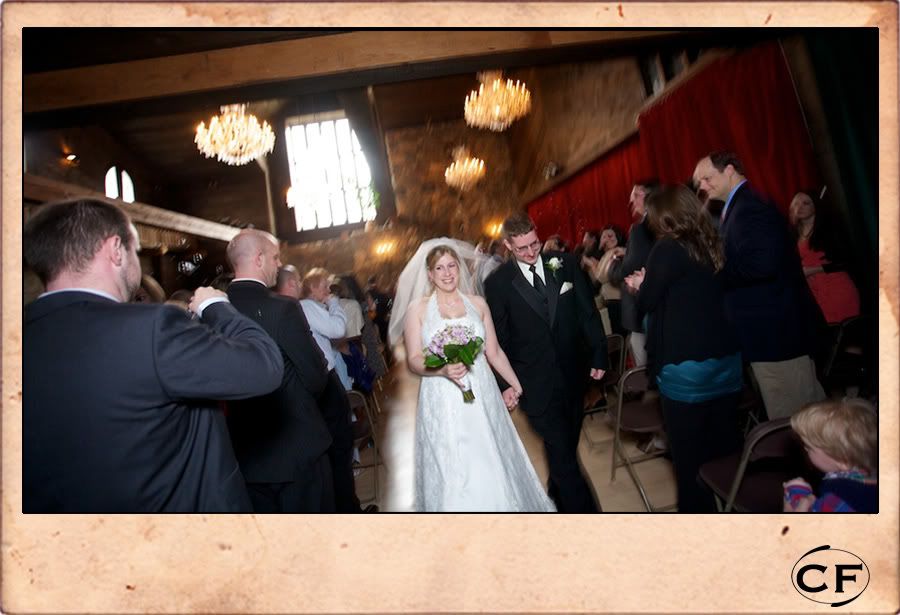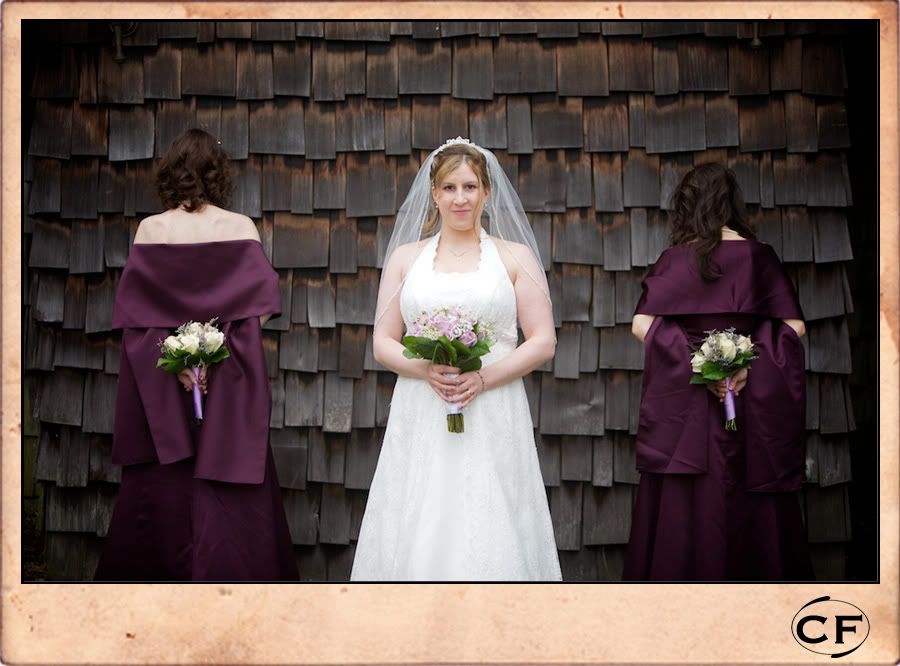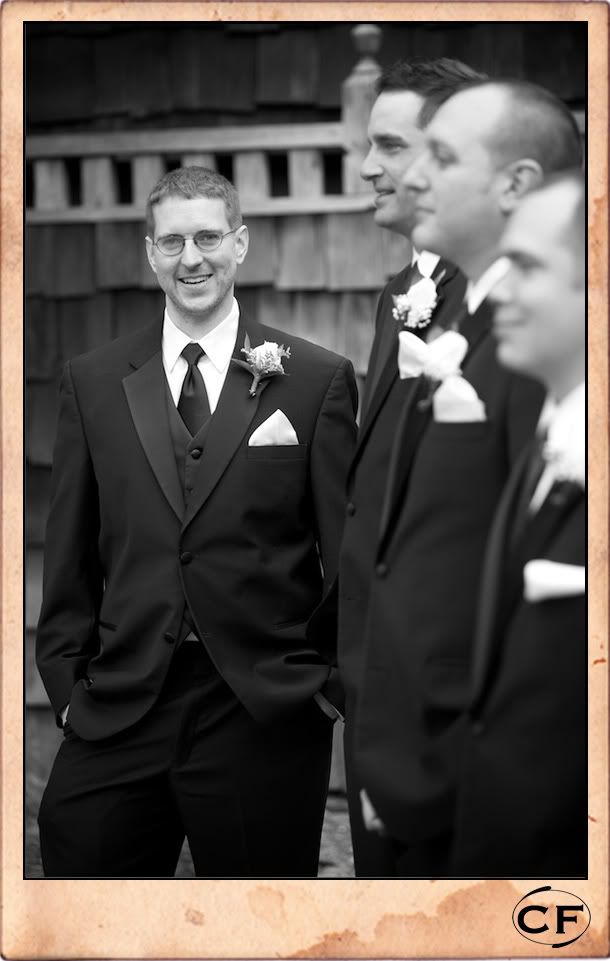 So here is the other star of the day. Their little Annabel. So darn cute!
So here we are with this awesome location and I got drawn to the really cool red curtain. Couldn't help myself.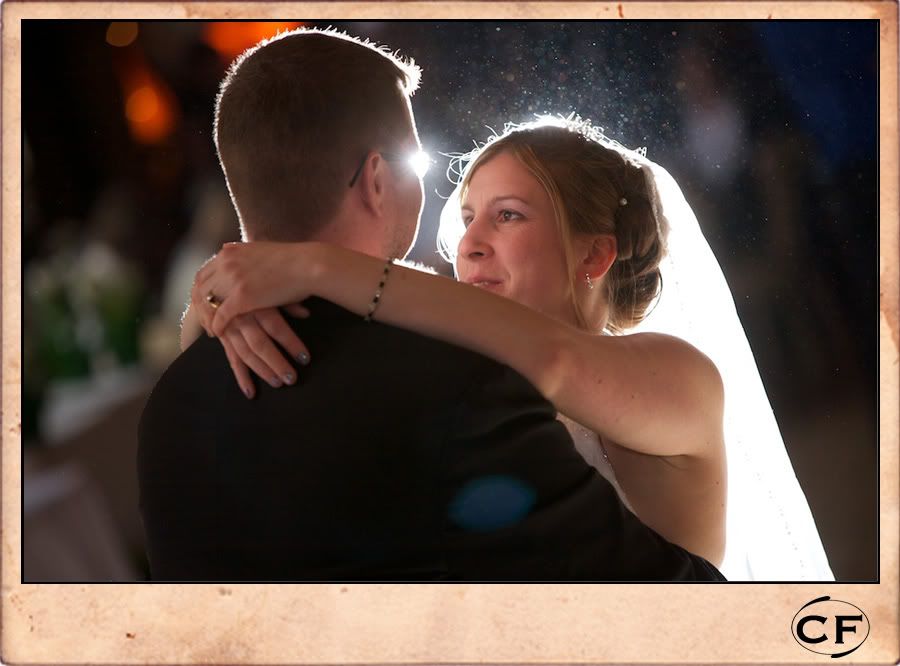 I I just love this ring shoot.