If you don't recognize the location then you've never been here. This is Harkness state park and I just love this place. It has a little of everything, picnic spots, fields for play, beach to wonder on and gardens to have peaceful moments in. What more can you ask for? Nothing.
I was excited when Maria and Nate said they wanted to go here. It's a lot of fun to shoot in a place with so many possibilities. I, again, had to stop myself from taking up to much of their time. I am really looking forward to their wedding.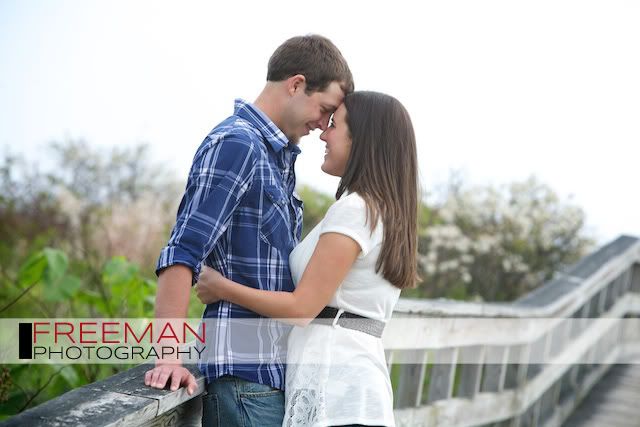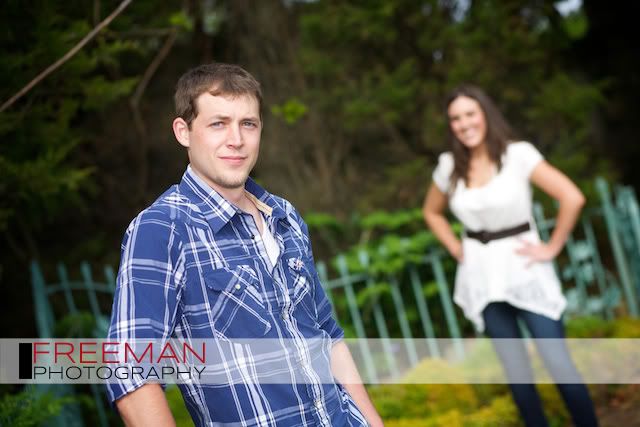 On minute sun the next minute fog and then back again. It was like being in Maine. I love'ed it!