The joy of sisters, twins to be exact. I had the pleasure of photographing Kristina and Ronnie about 1.5 to 2 years ago and had a blast working with the two of them and there family. So, wasn't I excited when her sister Melissa came to me and said she was getting married. I had a blast with them again and it's always nice to see so many familiar faces. Melissa and Alex were great to work with and are two wonderful people. We had such perfect weather for there wedding and couldn't have asked for more.
I should also wish Alex and Ronnie good luck as I know what it's like to be married to a twin. I can be very cool but watch out, twins are stronger than normal siblings ;)
Enjoy!
Thanks you two, Melissa and Kristina, for making the day lighter and fun.
This is more of the street style photography I've been talking about. Love the expressions!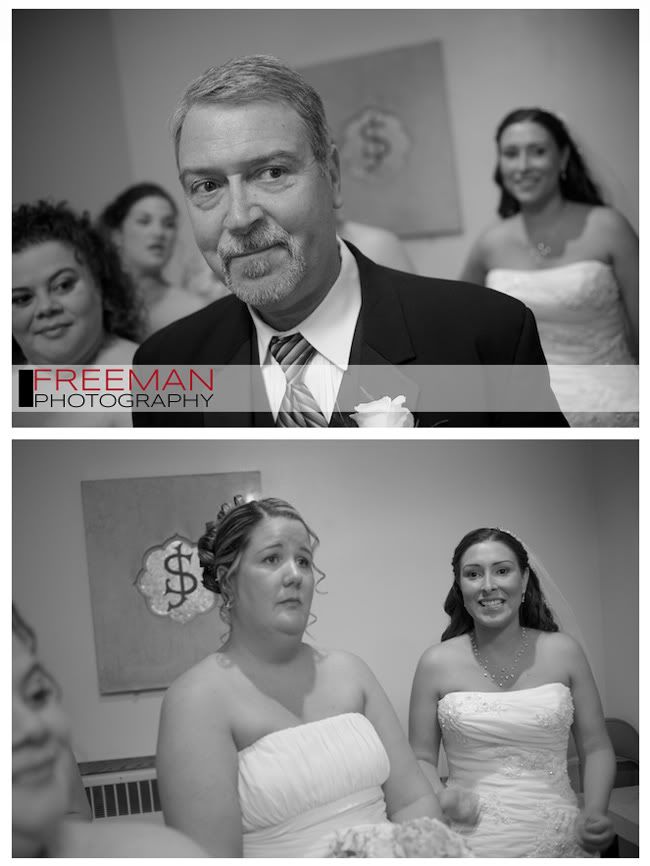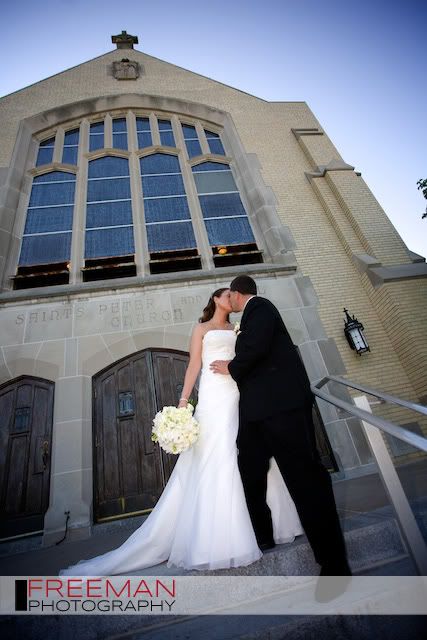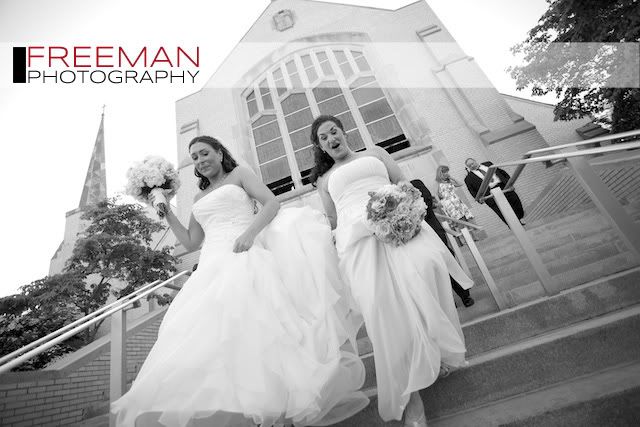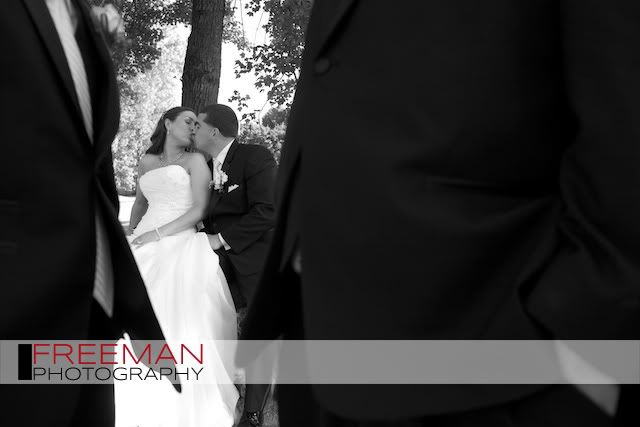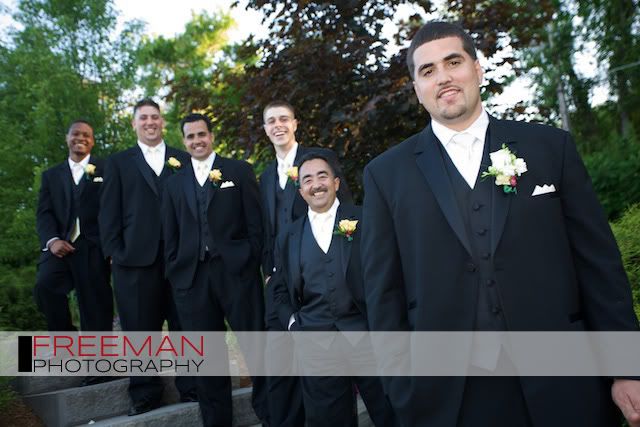 Bride's maids that truly rocked!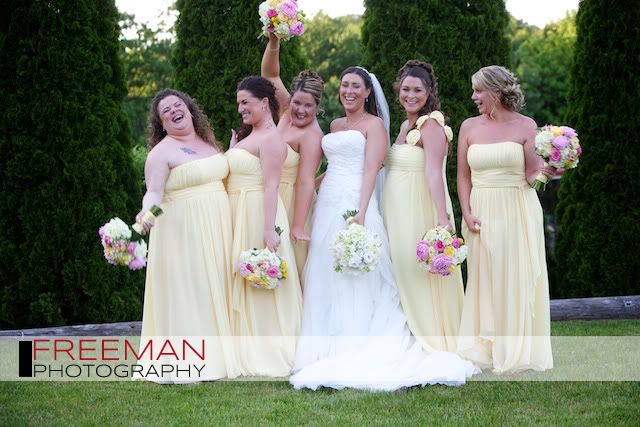 How could you not love this shot?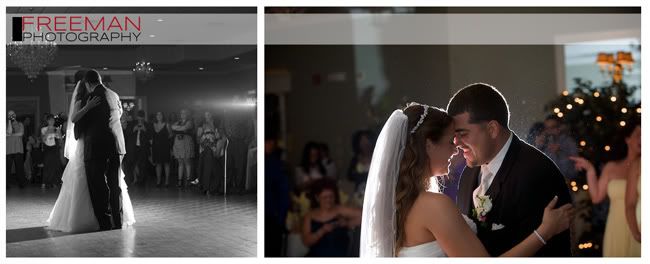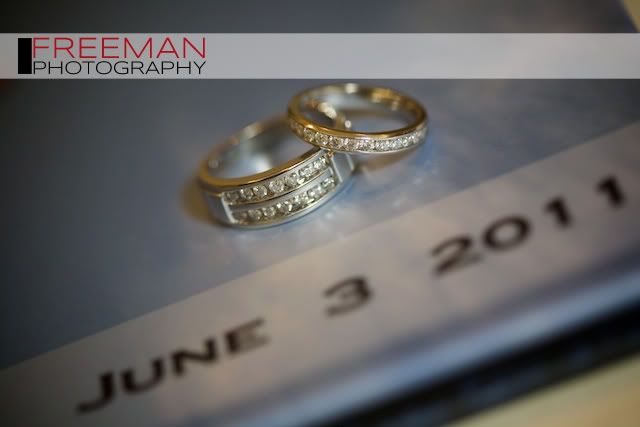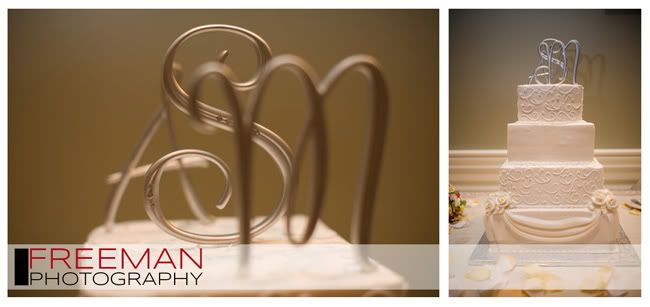 Thanks again Melissa and Alex for an awesome wedding!