Ok, so maybe you read the last post and your a bit curious, like me. I have a thing about being a fly on the wall as well as noticing the little details in the big picture but there has been one problem. Not doing it. It's been a bit, not totally, missing from some of my work and I've been wanting it back. So that's what this is about, below, my practicing some of that feel and look that I love so much and that got me into photography in the first place.
Now I want to say that this is one of my engagement sessions that they haven't even seen yet. This is Sarah and Brian. I want them to know that the rest of there images are awesome too and I hope to post them latter. Some of them are colour as well ;)
If you have any feelings thoughts or remarks please keep them to your self.....no just kidding, I would love to hear them.
Enjoy!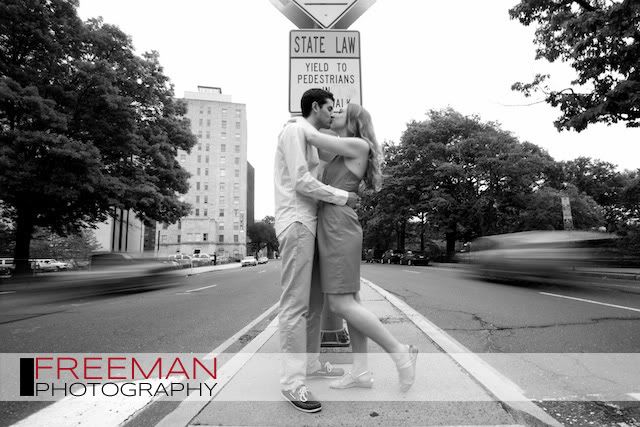 Look for the subtle details, like Brian in the reflection.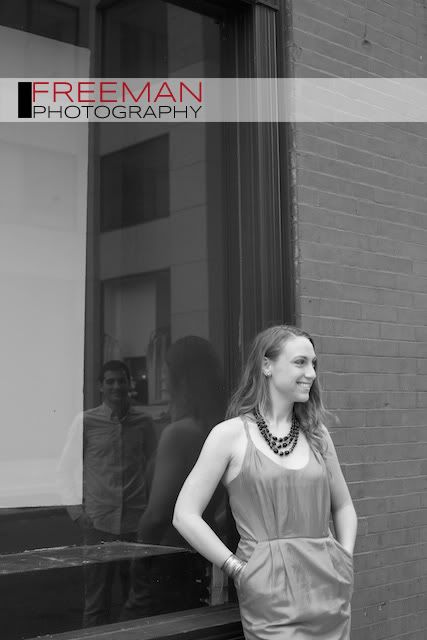 Anyone hear of Diane Arbus or Henri Cartier Bresson? That's the feel i'm going for.
That's me with the new "pork pie" on.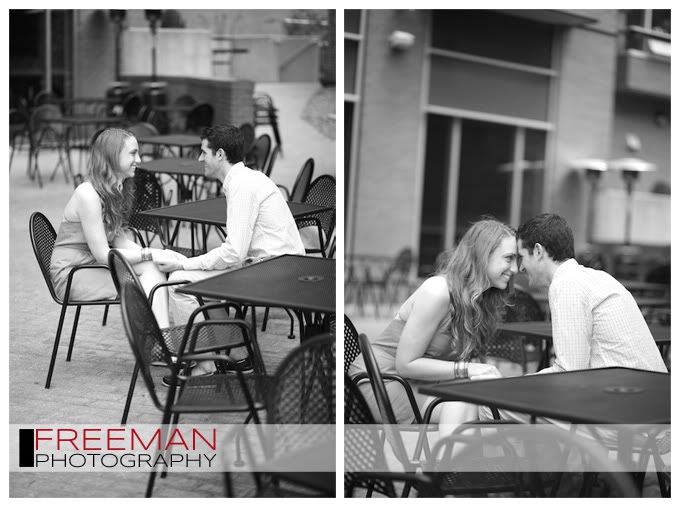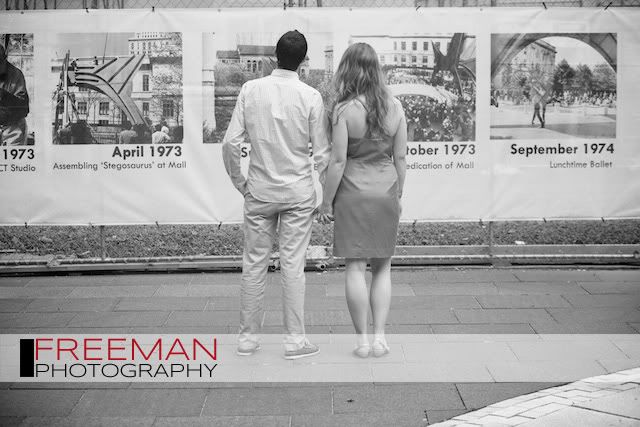 I'm not the only one looking on here.